FEATURES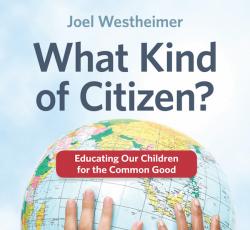 Westheimer's view is that the goals of education have shifted away from preparing students to be active and engaged citizens. Through standardized curriculum and standardized testing, schools have moved to a more narrow focus on career preparation and individual economic gain.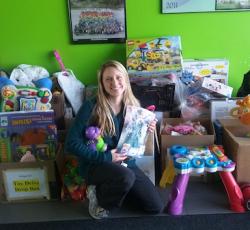 Four years of war in Syria have driven millions of people out of the country, seeking refuge anywhere possible.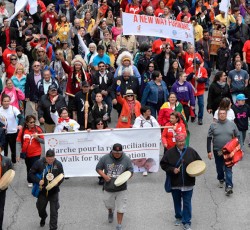 On June 1, 2008, just days before the Prime Minister's public apology to residential school survivors and their families and communities, the Indian Residential Schools Truth and Reconciliation Commission (TRC) was established.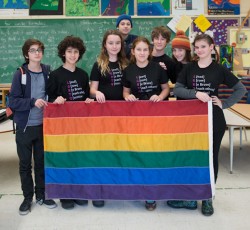 In June of 2013, students at City View Alternative School in Toronto's west end cut the ceremonial ribbon across the door of a multi-stall, all-gen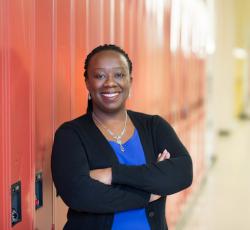 I recently participated in a curriculum workshop for teachers hosted by Natasha Henry.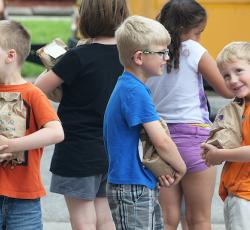 From this beginning, our class began a journey that would collect more than 5,000 items for donation in a little over a week's time!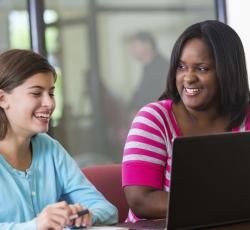 We all hear that positive collaboration is essential to optimizing learning environments,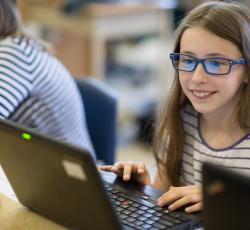 The Ontario Social Studies/History/Geography curriculum offers potential connections to Google Earth on nearly every page of the 212-page document.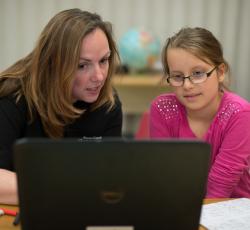 This program opened the door to creative thinking about literacy and technology that invigorated my passion for teaching and my students' passion for learning.
Pages