FEATURES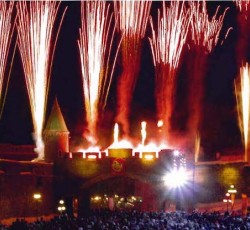 Chaque élève qui se présente dans une classe de français langue seconde arrive avec un riche bagage culturel, prêt à être partagé avec la communauté scolaire. Il s'agit pour l'enseignante ou l'enseignant de puiser dans cette richesse culturelle que représentent ses élèves et de les motiver afin d'enrichir leurs interactions avec leurs camarades.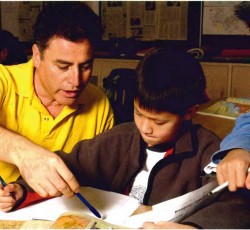 The academic achievement of boys has long been a worrisome issue for educators. The most recent EQAO assessment of Ontario's grade 3 and 6 students (released last November) does nothing to lessen concern.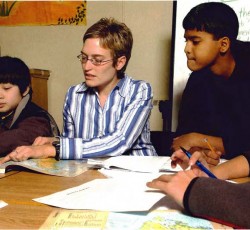 Teaching for Deep Understanding is a call for curriculum reform in Ontario. It is our response to the concerns of our members about the Ontario curriculum. We hope our work provokes deep and thoughtful discussion about the Ontario curriculum that we need.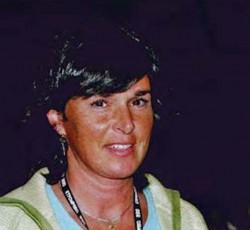 Deb St. Amant holds the distinction of being the first equity chairperson for the Kawartha Pine Ridge local. When they formed the committee earlier this year, the other members and local president Mark Fallis thought that with her experience in equity issues she would be the most suitable chair.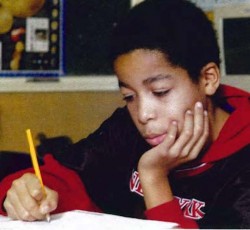 "Though the developed countries of the world presently have the resources to feed and educate everyone on earth, more than half the world's children live in abject poverty ... JUMP was founded in reaction to the institutionalized apathy and ignorance that underlie these problems."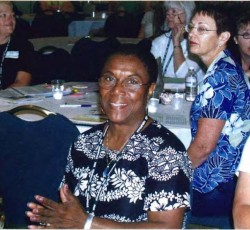 How do you demonstrate the power of language to students weaned on a diet of dramatic and engaging visuals? I have them close their eyes and picture an image to accompany the famous words of British poet, Robert Browning: "A man's reach should exceed his grasp, or what's a heaven for?"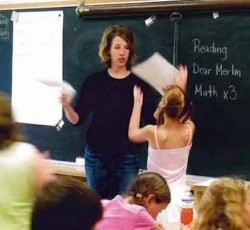 A province-wide induction program is something ETFO has long been advocating for. This new system of supports replaces the Ontario Teacher Qualifying Test, the much-reviled teacher testing program brought in by the Mike Harris government.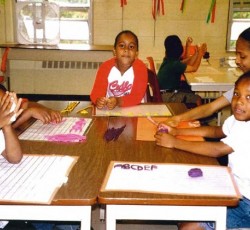 It was when he was reviewing his school's reading scores in September 2002 that the light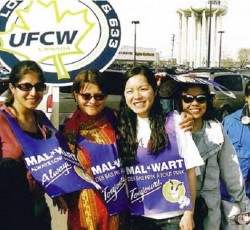 Anita Dhawan showed spunk as a girl of 11 when she broke an ancient taboo by embracing a low-caste woman in her native India. Later, she challenged the patriarchal society of her hometown, who mistreated her widowed mother because in their eyes a woman merited no dignity after losing her husband. As an adult, the iconoclastic Anita smashed yet another barrier by forcing York University to recognize her foreign credentials, paving the way for her teaching career in Canada.
Pages