FEATURES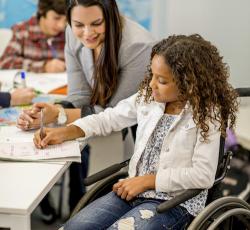 As educators, most of us have taught a student with a disability.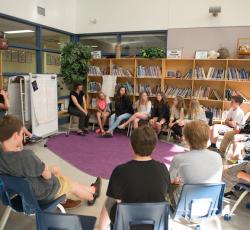 Nine-year-old Chris Hadfield was spending a typical summer at his family's island cottage in southern Ontario when he observed an event that set his life's direction.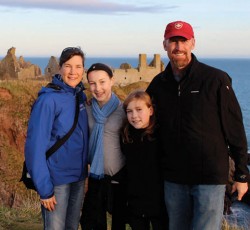 As I walked out of the Edinburgh airport on July 30, 2013 and felt the Scottish wind on m
Understanding the difference between equality and equity can be difficu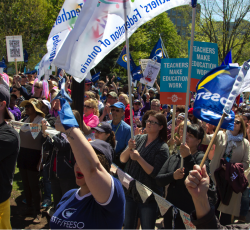 Participation in political rallies gives ETFO members an important opportunity to support their union's bargaining position; it gives them a public voice on how contract provisions directly affect classroom working and learning conditions. ETFO members find themselves once again compelled to protest the government and employer stance at the bargaining table.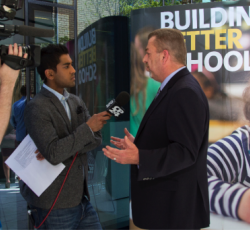 In September 2014, ETFO began central table discussions with the government and the Ontar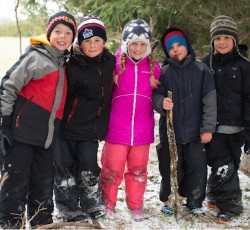 "Why are we learning outdoors?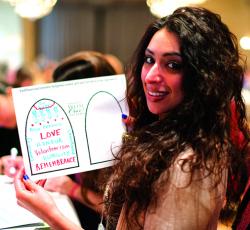 ETFO's annual leadership conference for women, … and still we rise (ASWR), is known for providing inspiring ideas women educators can use to make a difference in their classrooms and communities.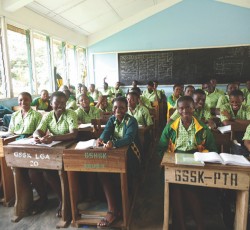 Project Overseas. These words hung in the back of my mind for almost a decade.
Pages