FEATURES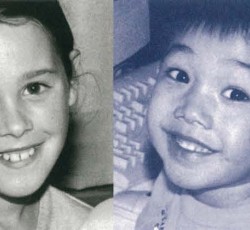 To nearly 600 students attending General Brock Public School in Toronto, Alice is real, and so is her wonderland.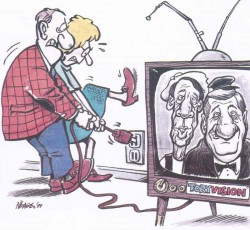 Here's how ETFO has been preparing to protect publicly funded education and the rights of teachers, education workers and students: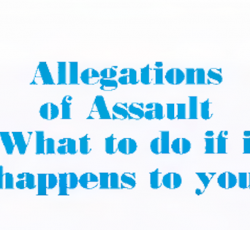 Even if an allegation is unfounded, the stakes are very high. An improperly handled response to an allegation can have serious consequences for your career.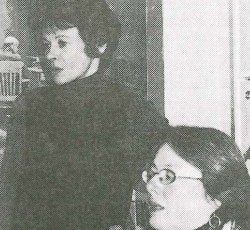 Last August, ETFO announced a contest to find the largest elementary public school class in Ontario. Bill 160 sets average class size limits per board of 25 in elementary and 22 in secondary ETFO's contest was designed to show the public that the use of the word "average" does not mean elementary students would be in classes of 25 or fewer.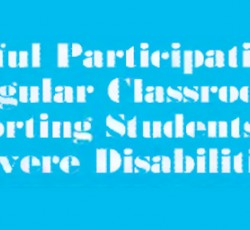 Imagine you are a teacher of a grade three class of 28 students. One of your students has cerebral palsy.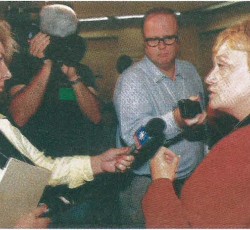 August 17 - 21, 1999 was a historic week for Ontario's public elementary school teachers and education workers.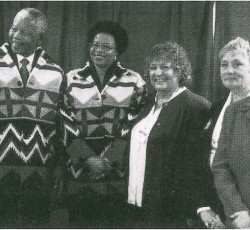 Forty thousand children were in Toronto's Sky-dome September 25 to welcome Nelson Mandela, President of South Africa. Mandela was in Toronto to participate in the first major event sponsored by the Canadian Friends of the Nelson Mandela Children's Fund.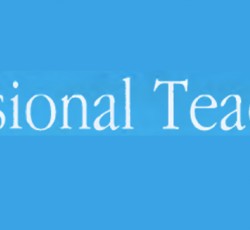 The request for your services can come from different sources. Some boards use an automated system to contact occasional teachers. In other cases, it may be the school principal who will contact you.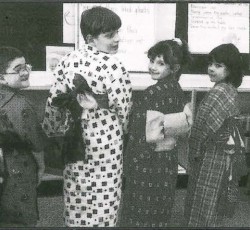 "My English is still not so good. I cannot make long sentences.
Pages