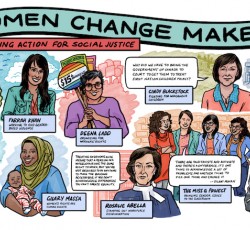 A video animation and companion poster about women taking action for social justice.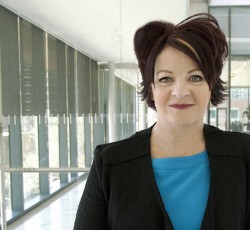 The women's issue of Voice is special. It acknowledges the important role that women, women's programs and women's organizing play in the Federation.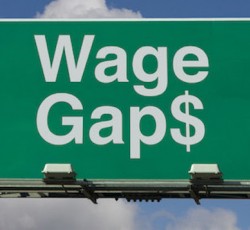 The Ontario government is in the final stages of reviewing two major pieces of legislation that govern work and could make an important difference in women's working lives.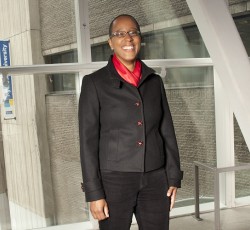 Voice speaks with civil rights lawyer and Ryerson University's Sam Ginden Chair in Social Justice and Democracy Kiké Roach.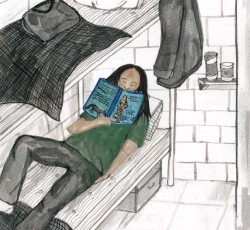 Francesca Alfano talks about volunteering with Books to Bars, using her skills and passion as a teacher-librarian to bring books and reading programs to incarcerated women.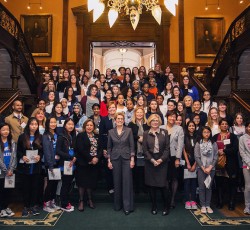 Tanya Ferro reflects on her students' participation in Girls' Government, a program that encourage grade 8 girls to get involved in government and public policy.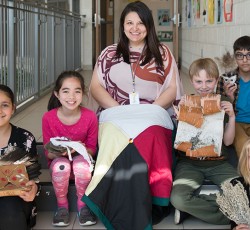 Tanya Leary considers the "danger of a single story" and the importance of ensuring that students learn Indigenous stories through Indigenous voices.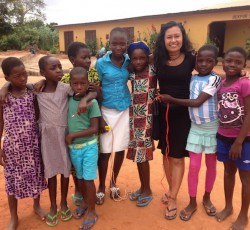 Natalia Kostiw writes about volunteering as a teacher with a focus on girls and women.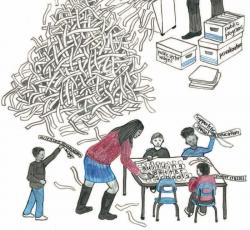 Vivian McCaffrey looks at the results of austerity measures introduced in Ontario half a decade ago.
Pages
CURRICULUM AND REVIEWS