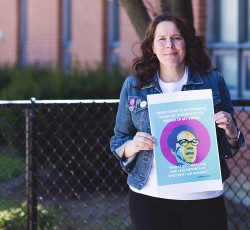 Toni Minichiello reflects on how transformative women's mentorship programs can be.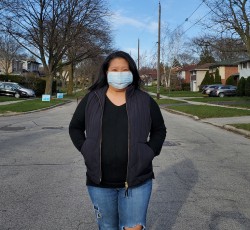 Catherine Oikawa considers the ways COVID-19 has impacted communities, and the feminist principles that help us chart a new way forward.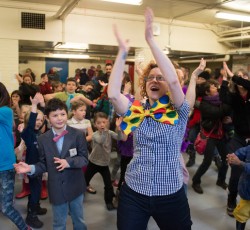 Velvet Lacasse shows us how music can be a powerful tool for teaching social justice.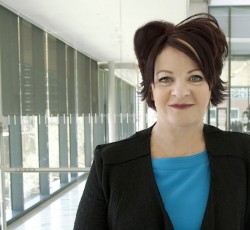 The summer issue of Voice is always our Women's Issue. It is an opportunity to recognize the achievements of women members, to talk about the value and impact of mentorship and women's programs and to acknowledge both how far we have come as an organization and an advocate for social change, and how far we have yet to go.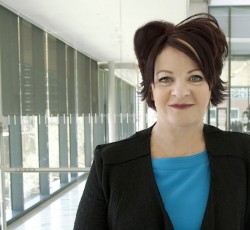 As we worked on this women's issue of Voice, I thought a lot about the importance of narrative, the stories we tell about ourselves and our social movements.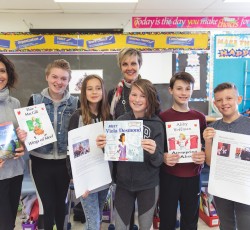 Rachelle Bergen asks us to consider how much we can know about women in Canadian history when the traditional focus has been the accomplishments of white men.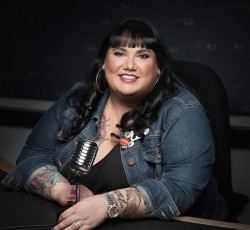 Voice in conversation with Indigenous writer, humourist and broadcaster Candy Palmater.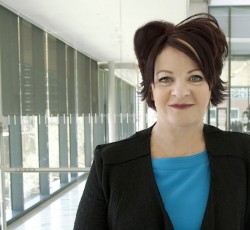 This issue of the magazine reminds us of the work we do in our classrooms and communities every day for equity, and of the tremendous amount of work that has yet to be done.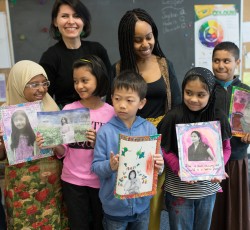 Stephanie Fearon reflects on developing feminist curriculum and using the arts to help students identify the strong women leaders and feminists in their communities.
Pages
CURRICULUM AND REVIEWS