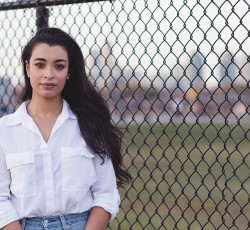 Nessrine Lara Lemqadem Alyass considers how educators can help create an anti-racist classroom.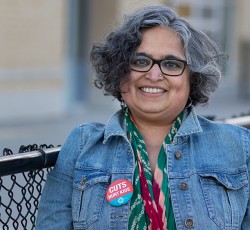 Rashmee Karnad-Jani explains how mothers and teachers can work together for equitable educational outcomes for the students in their care.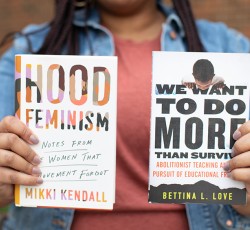 Alyssa Gray-Tyghter writes about the inequities embedded in school board dress code policies.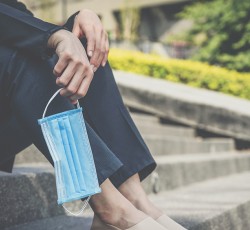 Canadian Centre for Policy Alternatives Senior Economist Katherine Scott illustrates how women have been impacted.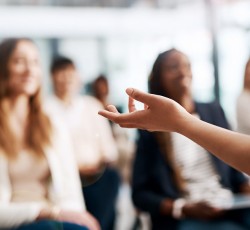 Women's programs and positions are open to all ETFO members who identify as women, including transgender women.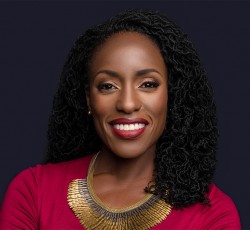 Voice speaks to anti-Black racism and equity educator Kike Ojo-Thompson.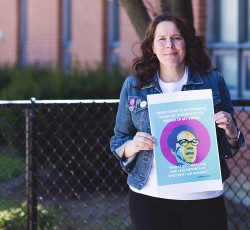 Toni Minichiello reflects on how transformative women's mentorship programs can be.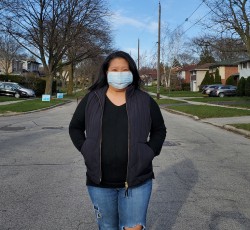 Catherine Oikawa considers the ways COVID-19 has impacted communities, and the feminist principles that help us chart a new way forward.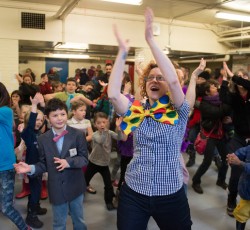 Velvet Lacasse shows us how music can be a powerful tool for teaching social justice.
Pages
CURRICULUM AND REVIEWS