Christina Saunders encourages all members to commemorate Treaties Recognition Week. Presenting an overview of treaties and treaty issues, Saunders offers resources to help teach treaty recognition and land acknowledgement to our students.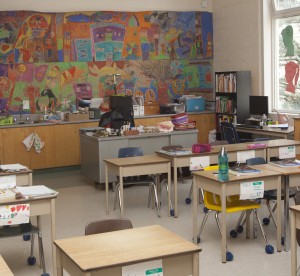 Nicolette Lane helps members navigate the reporting protocols for violent incidents in schools.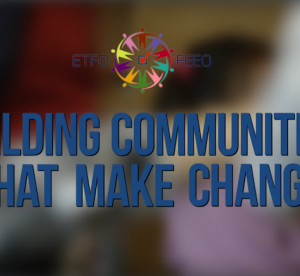 Making Connections between Building Better Schools and Creating a More Just Ontario.
In recent years, ETFO has shifted as an organization. While we have always been committed to equity and social justice, we, as a union of educators, are increasingly recognizing the importance of our solidarity with other social movements.
The fall is a time of new beginnings. As members settle into a new school year, we at provincial office are getting our programs up and running, working on implementing the motions delegates passed at the annual meeting and ensuring we have the best services in place for you, the members.
The theme of the fall issue of Voice is allies. As we move through particularly turbulent political times, working together as allies and in solidarity across social movements is more important than ever.
Spotlight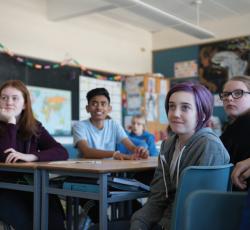 The point of talking about privilege is not to make people feel bad, or guilty; it is that recognizing privilege is the only hope we have of breaking down the system to make it fairer for everyone.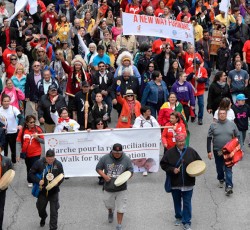 On June 1, 2008, just days before the Prime Minister's public apology to residential school survivors and their families and communities, the Indian Residential Schools Truth and Reconciliation Commission (TRC) was established.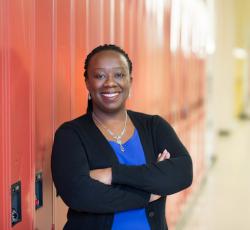 I recently participated in a curriculum workshop for teachers hosted by Natasha Henry.
Back Issues