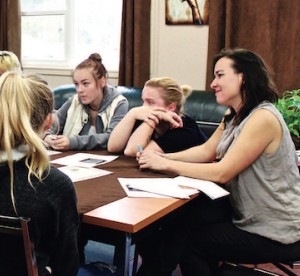 For a period of time Bancroft was a manufacturing hub, with an industry that contributed more than one million dollars a month in wages. This came to an end when a stagnating economy led to facilities closing up sites, which now sit abandoned.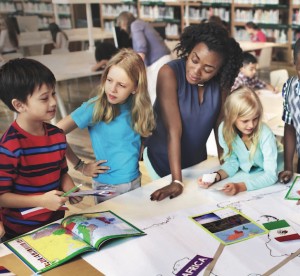 Amanda Anderson describes the realities of occasional teaching, including not being able to plan, never being away from her phone and confronting the catch 22 of whether or not to look for a second job.
When I was a student, the only things that were taught during Black History Month were that my ancestors were enslaved and that Martin Luther King Jr fought for us. If it were not for my parents who told me about the kings and queens in Africa and the positive contributions that Black Canadians have made to society (and who helped to educate some of my teachers), I would have believed that my ancestors had accomplished nothing and were just victims in society.  
As we approach the winter break, my mind turns to the ebb and flow of school life. Many of us are running on fumes to get through the December push of school obligations and expectations, holiday celebration events, and managing the excited anticipation of our students as we wind down the calendar year.
The election of Donald Trump in the US has had powerful reverberations internationally. This new political reality underlines the importance of ETFO continuing to work with and support our social justice partners. We must work together to fight against systems that undermine and oppress us.
Spotlight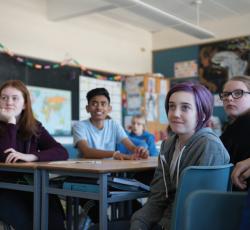 The point of talking about privilege is not to make people feel bad, or guilty; it is that recognizing privilege is the only hope we have of breaking down the system to make it fairer for everyone.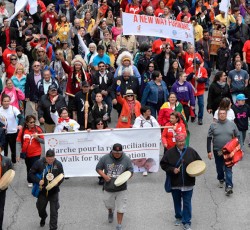 On June 1, 2008, just days before the Prime Minister's public apology to residential school survivors and their families and communities, the Indian Residential Schools Truth and Reconciliation Commission (TRC) was established.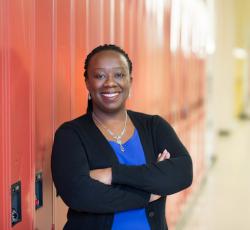 I recently participated in a curriculum workshop for teachers hosted by Natasha Henry.
Back Issues