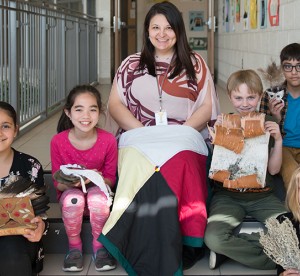 Tanya Leary considers the "danger of a single story" and the importance of ensuring that students learn Indigenous stories through Indigenous voices.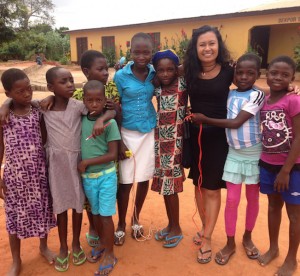 Natalia Kostiw writes about volunteering as a teacher with a focus on girls and women.
In Canada, the wage gap persists, even when education, occupation, experience, and hours of work are consistent.
The women's issue of Voice is special. It acknowledges the important role that women, women's programs and women's organizing play in the Federation.
The summer issue of Voice is our women's issue, an opportunity to focus on women members, women's programs and women leaders in ETFO and the broader community.
Spotlight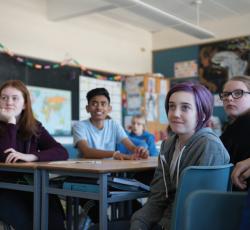 The point of talking about privilege is not to make people feel bad, or guilty; it is that recognizing privilege is the only hope we have of breaking down the system to make it fairer for everyone.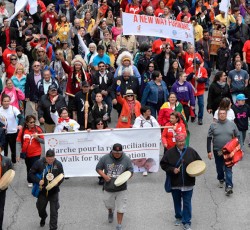 On June 1, 2008, just days before the Prime Minister's public apology to residential school survivors and their families and communities, the Indian Residential Schools Truth and Reconciliation Commission (TRC) was established.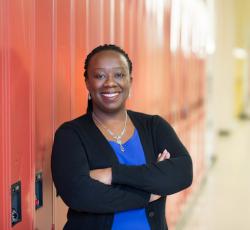 I recently participated in a curriculum workshop for teachers hosted by Natasha Henry.
Back Issues