Matthew Morris reflects on the impact of school culture on black students and the need for schools to change.

Izida Zorde in conversation with Idle No More organizer, lawyer and Ryerson University Chair in Indigenous Governance, Pam Palmater.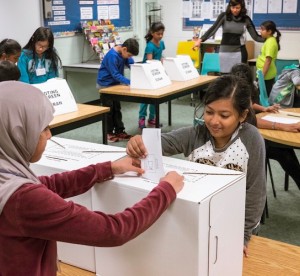 We hear from members across the province about why they run parallel elections in their classrooms with Student Vote.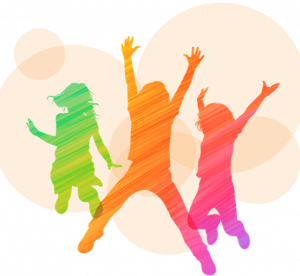 Twyla Jackson writes about coping with child and youth mental health challenges in our classrooms and her group work on a resource that partnered ETFO with School Mental Health Assist.
With the passing of Bill 148, the Fair Workplaces, Better Jobs Act, we see how effective organizing is when we are working together to achieve the gains that will benefit the majority of workers in Ontario.
ETFO has made important gains through advocacy and action and through local and provincial meetings with government officials and MPPs.
With this issue of Voice, we consider the positive impacts of building inclusive, equitable communities and begin the work of getting ready for the next election.
Spotlight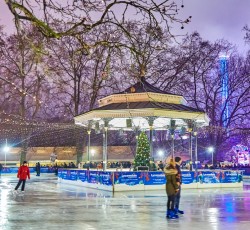 Heading home for the holidays season, take time to reflect on what really matters to you.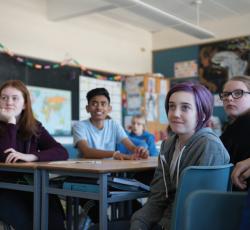 The point of talking about privilege is not to make people feel bad, or guilty; it is that recognizing privilege is the only hope we have of breaking down the system to make it fairer for everyone.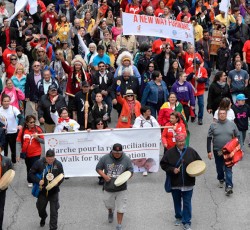 On June 1, 2008, just days before the Prime Minister's public apology to residential school survivors and their families and communities, the Indian Residential Schools Truth and Reconciliation Commission (TRC) was established.
Back Issues