POLITICS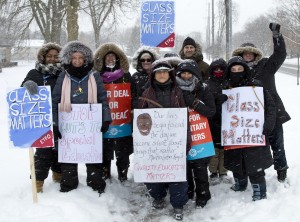 ETFO educators are in an unprecedented round of bargaining with a government intent on making drastic cuts to public education.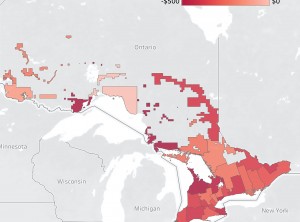 Mapping Ontario School Board Funding Cuts.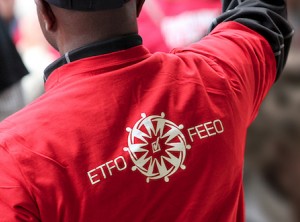 A positive outcome of the current provincial government's first year in office has been increased public engagement by ETFO members around education-related issues.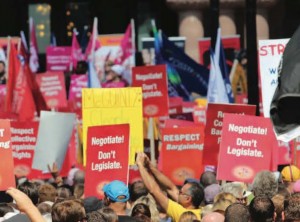 ETFO has a long history of advocating for and negotiating significant improvements to educator working conditions and student learning conditions. There's no doubt that our collective efforts have helped make Ontario's public education system one of the best in the world.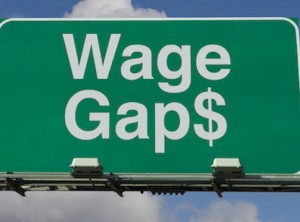 The Ontario government is in the final stages of reviewing two major pieces of legislation that govern work and could make an important difference in women's working lives.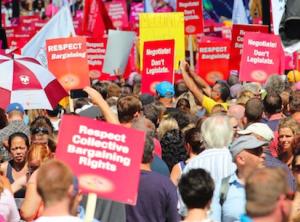 In April, ETFO and other education unions won a major victory at the Ontario Superior Court of Justice. The court found that the Ontario government's Bill 115, imposed in the fall of 2012, was a violation of the collective bargaining rights of education unions.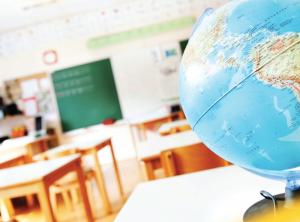 Given that education unions have memberships that are predominantly female, austerity in the education sector is clearly a women's issue.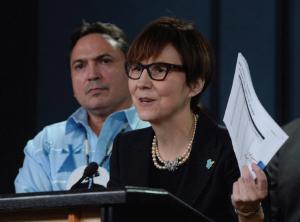 Voice in conversation with Cindy Blackstock, Executive Director, First Nations Child and Family Caring Society of Canada.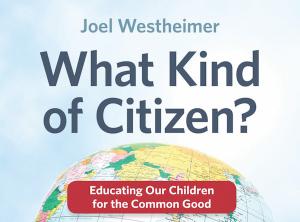 Westheimer's view is that the goals of education have shifted away from preparing students to be active and engaged citizens. Through standardized curriculum and standardized testing, schools have moved to a more narrow focus on career preparation and individual economic gain.
Pages