FEATURES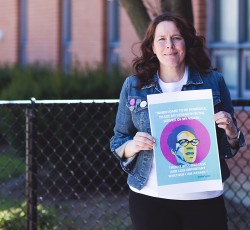 Toni Minichiello reflects on how transformative women's mentorship programs can be.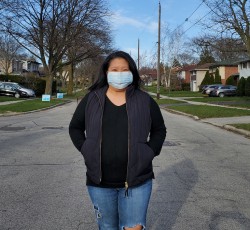 Catherine Oikawa considers the ways COVID-19 has impacted communities, and the feminist principles that help us chart a new way forward.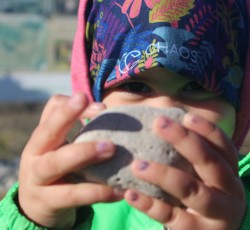 Tanya C. Leary talks about how she can draw on a history of resilience to help chart her way forward and what legacies she wants to leave to her students.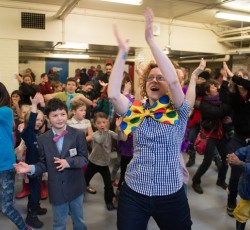 Velvet Lacasse shows us how music can be a powerful tool for teaching social justice.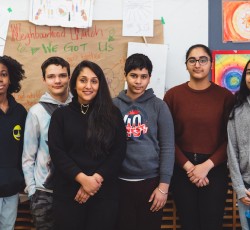 Neeru Sekhon writes about creating a community-focused cultural hub and the power of the arts to create opportunities for self-representation and reflection.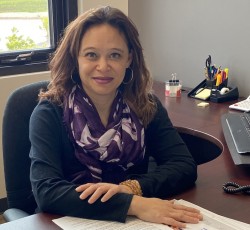 I am a product of ETFO's women's programs. In my first few years as an ETFO member, I had no idea of the journey of learning I was about to embark upon. Balancing a home and a career was difficult and left little time for my own learning, but through networking and involvement in ETFO and its women's programs, many of those barriers were removed.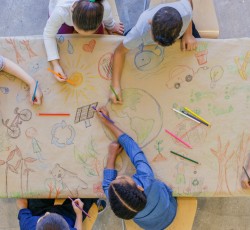 Kimberly Maich talks about some of the classroom strategies she uses to engage and motivate her students to advocate for their own future.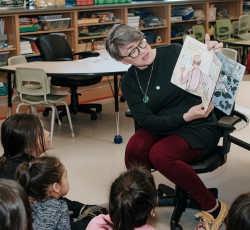 JoAnne Formanek Gustafson reflects on Indigenous communities in northern Ontario fighting back against the legacy of environmental racism.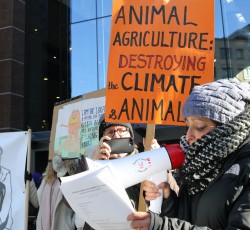 ETFO member and environmentalist Kim Fry speaks with three young climate justice activists based in Ontario.
Pages