FEATURES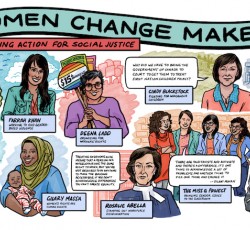 A video animation and companion poster about women taking action for social justice.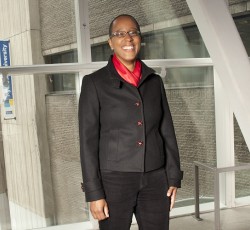 Voice speaks with civil rights lawyer and Ryerson University's Sam Ginden Chair in Social Justice and Democracy Kiké Roach.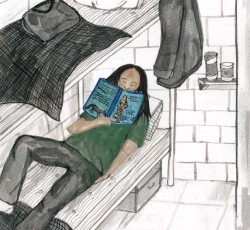 Francesca Alfano talks about volunteering with Books to Bars, using her skills and passion as a teacher-librarian to bring books and reading programs to incarcerated women.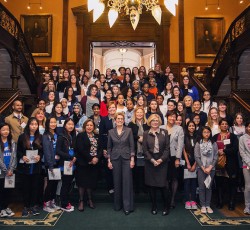 Tanya Ferro reflects on her students' participation in Girls' Government, a program that encourage grade 8 girls to get involved in government and public policy.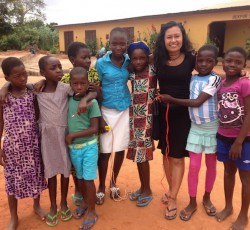 Natalia Kostiw writes about volunteering as a teacher with a focus on girls and women.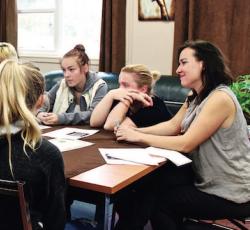 For a period of time Bancroft was a manufacturing hub, with an industry that contributed more than one million dollars a month in wages. This came to an end when a stagnating economy led to facilities closing up sites, which now sit abandoned.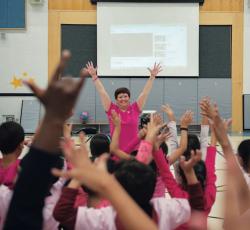 Creating a school wide program that integrates equity, character values and social justice.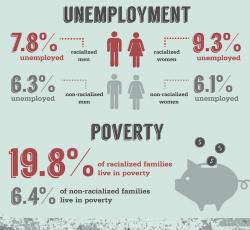 Natasha Henry reviews the recently released Sankofa Collection, a trailblazing anthology of Black history with a focus on the Canadian context.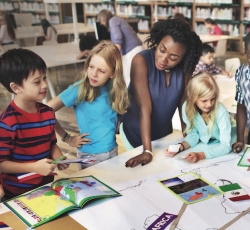 Amanda Anderson describes the realities of occasional teaching, including not being able to plan, never being away from her phone and confronting the catch 22 of whether or not to look for a second job.
Pages