FEATURES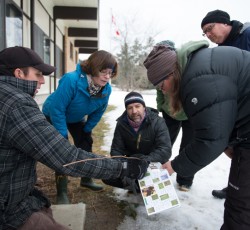 Gina Marucci proposes encouraging a love and stewardship of nature by learning about animal tracks.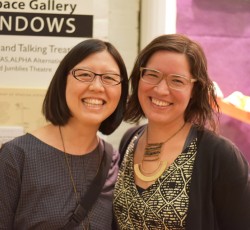 Emily Chan writes about how she collaborated with Indigenous artist Maria Hupfield and Jumblies Theatre to teach her students about treaties and Canada's aboriginal and settler history.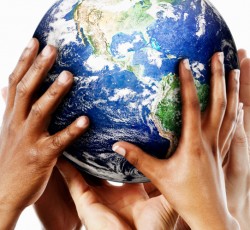 Don't let another Earth Month pass without critically reflecting on the contribution you can make to our planet.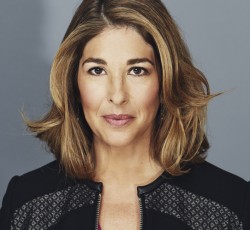 Meeting the crisis of climate change with the urgency it demands: Izida Zorde in conversation with author and activist Naomi Klein.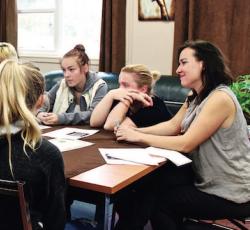 For a period of time Bancroft was a manufacturing hub, with an industry that contributed more than one million dollars a month in wages. This came to an end when a stagnating economy led to facilities closing up sites, which now sit abandoned.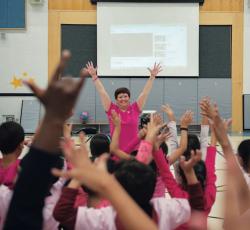 Creating a school wide program that integrates equity, character values and social justice.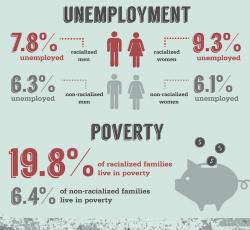 Natasha Henry reviews the recently released Sankofa Collection, a trailblazing anthology of Black history with a focus on the Canadian context.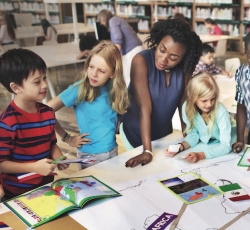 Amanda Anderson describes the realities of occasional teaching, including not being able to plan, never being away from her phone and confronting the catch 22 of whether or not to look for a second job.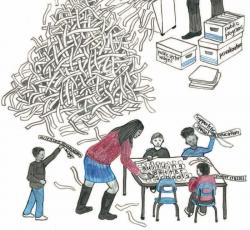 Vivian McCaffrey looks at the results of austerity measures introduced in Ontario half a decade ago.
Pages