FEATURES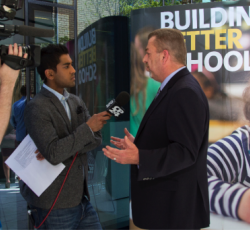 In September 2014, ETFO began central table discussions with the government and the Ontar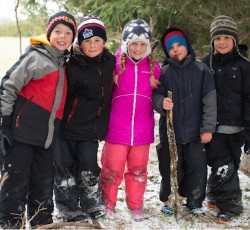 "Why are we learning outdoors?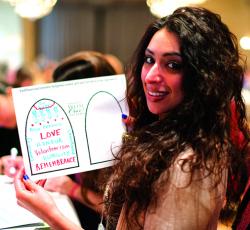 ETFO's annual leadership conference for women, … and still we rise (ASWR), is known for providing inspiring ideas women educators can use to make a difference in their classrooms and communities.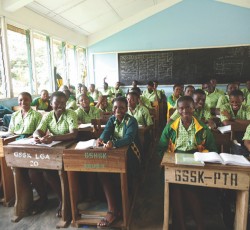 Project Overseas. These words hung in the back of my mind for almost a decade.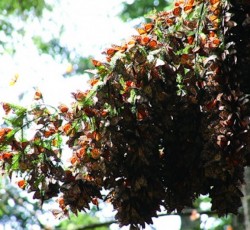 In July of 2007, my life changed forever – by attending a workshop.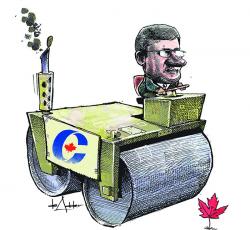 ETFO traditionally has focused its political activities at the provincial level; the provincial government has the most direct impact on education policies and our members' working conditions. Increasingly, however, ETFO has become concerned about the impact of federal policies on both our members' welfare and the very fabric of Canadian society.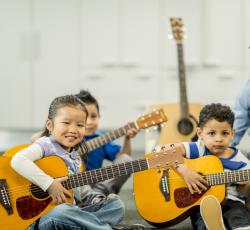 Research shows that students' critical thinking and creativity increase through exposure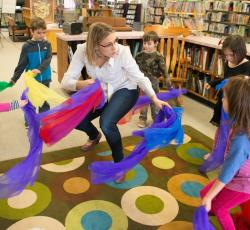 I didn't always consider myself a dance educator.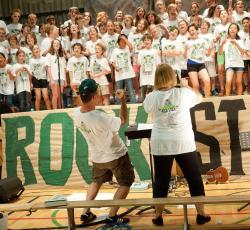 This spring the students of Churchill Alternative School, in Ottawa, Ont
Pages