FEATURES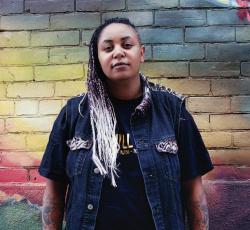 Izida Zorde in Conversation with LeRoi Newbold.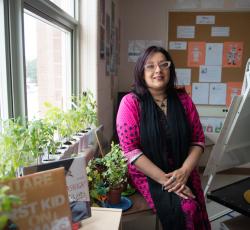 Zaiba Beg offers frameworks for supporting English Language Learners in the classroom.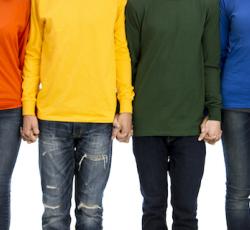 At the 2015 Annual Meeting, delegates approved a Transgender Policy for ETFO.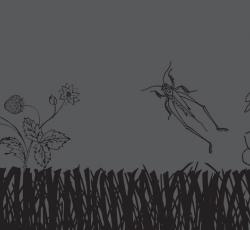 Choosing Resources to Represent Disability in the Classroom.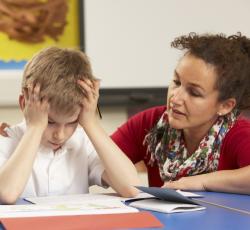 Wendy Goodes considers the impact of the austerity agenda on violence in the classroom.
Voice in conversation with Canadian Labour Congress (CLC) Ontario Regional Director Erin Harrison.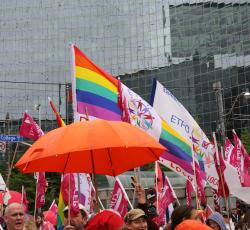 Felipe Pareja argues that you don't have to look far for causes that would benefit from the involvement and activism of teachers.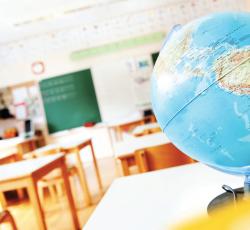 Given that education unions have memberships that are predominantly female, austerity in the education sector is clearly a women's issue.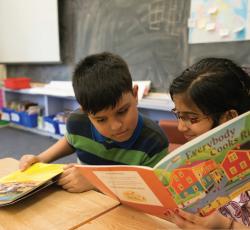 I like to think that many of my students' experiences are reflective of other immigrant and refugee student experiences.
Pages