FEATURES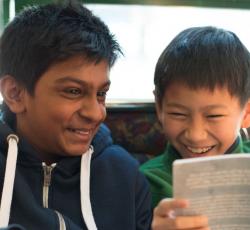 In 2011, the advocacy group People for Education published a startling report called Reading for Joy. The study, which is downloadable at peopleforeducation.ca, revealed that there has been a dramatic decline in students who report that they like to read.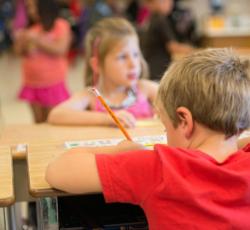 In the tiny community of Jarvis, Ontario, children from the grade 1 class of Jarvis Publi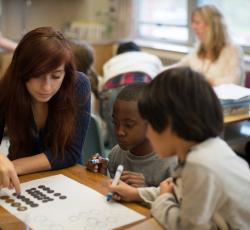 Get out much? of the math textbook, I mean. I know that until recently, I didn't!
Late last spring, our principal announced to the staff that we were going to offer a free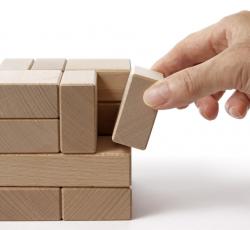 To refresh the government's agenda and develop her own brand as Liberal Party leader, Premier Kathleen Wynne is spearheading a number of public consultations.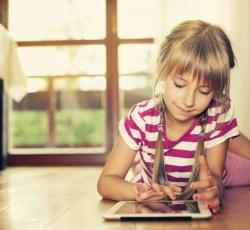 My daughters were supposed to be doing their homework, but I heard too much giggling not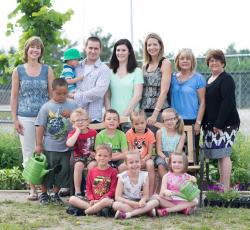 It all began with one tiny seed. An outdoor hike to the nearby trail guided by Dale, the school's environmental mentor from the community conservation authority, uncovered the gifts that nature brings as summer magically transitions into fall.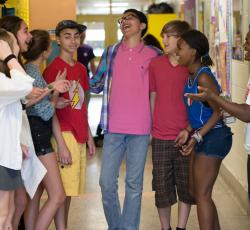 On June 14 2013, City View Alternative Senior School in Toronto's West End became the fir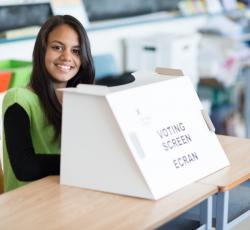 June 2, 1997, was a memorable day for me.
Pages