FEATURES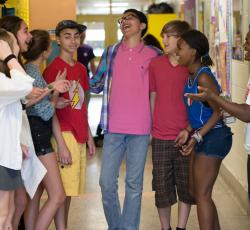 On June 14 2013, City View Alternative Senior School in Toronto's West End became the fir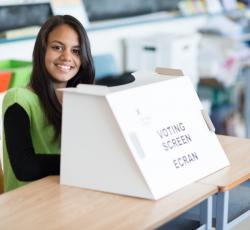 June 2, 1997, was a memorable day for me.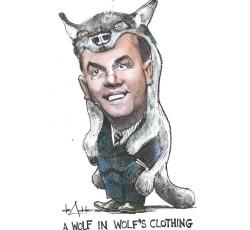 The minority government at Queen's Park means Ontario could face an election this school year. ETFO members may still harbour strong feelings about the Liberal government's attack on collective bargaining rights and the failure of anyone in the legislature to vigorously defend them, but we should not overlook the bigger threat to the public sector and to unions: the agenda of the Ontario Progressive Conservative Party.
Statistics from Hennessy's Index, highlighting trends for women in the workplace.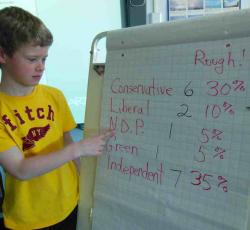 The notion of what is fair resonates deeply with the students in my grade 7 class at Algo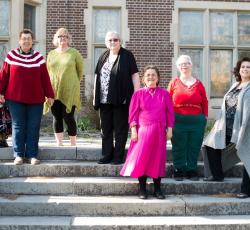 You know you are doing something right when your students beat you into the classroom!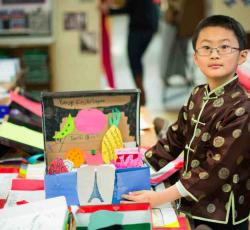 Can you imagine the excitement with which students greet the opportunity to take part in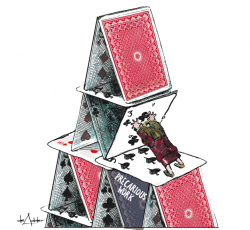 If you're like me, you may be waiting impatiently for the economic pendulum to swing back to a time when skilled workers could count on stable employment and a comfortable standard of living. According to a number of recent reports, however, we're in the midst of a new economic reality, the dominant feature of which is "precarious work."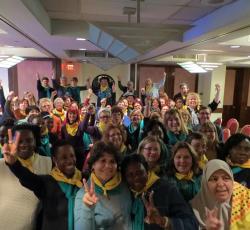 Every year, during the first two weeks of March, representatives from countries around the world gather at the United Nations Headquarters in New York City to participate in the Commission on the Status of Women (CSW). The CSW addresses different themes each year, examining the progress made on achieving gender equity and other policies that advance the fundamental rights of women and girls around the world.
Pages