FEATURES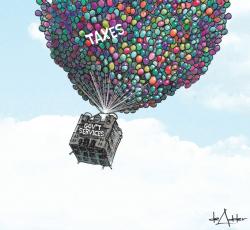 This compelling collection of articles takes up the challenge of turning the dial on the negative view of taxes that has come to characterize our political discourse. We've reached the point in Canada, including Ontario, where political leaders believe it would be suicide to raise the spectre of higher taxes.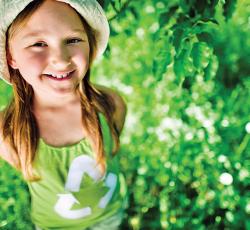 Whether you passively watch it or actively work to mitigate it, we have entered into a st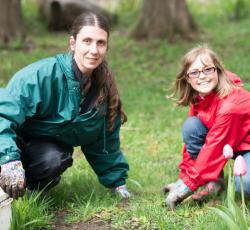 Go for Green is a bi-annual event at Millgrove School that proves a small school can acco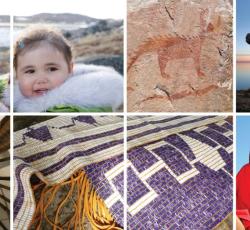 As the new Ontario Social Studies Curriculum unfolds this school year, educators should be asking themselves one critical question: How will I engage my students in learning about Canada's Aboriginal Peoples? Canada's Aboriginal Peoples have long been studied as a "unit" in grades 3 and 6. The new curriculum, however, infuses First Nations, Métis, and Inuit (FNMI) perspectives into all grades and all social studies/history/geography strands.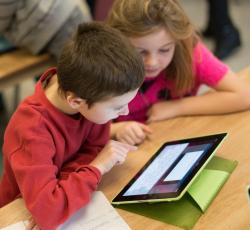 "Can I tweet this?" is a question that I routinely hear in my grade 2/3 classroom at East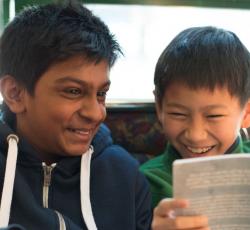 In 2011, the advocacy group People for Education published a startling report called Reading for Joy. The study, which is downloadable at peopleforeducation.ca, revealed that there has been a dramatic decline in students who report that they like to read.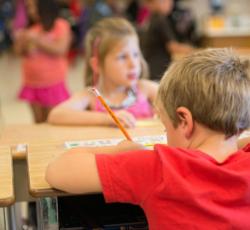 In the tiny community of Jarvis, Ontario, children from the grade 1 class of Jarvis Publi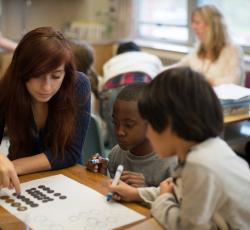 Get out much? of the math textbook, I mean. I know that until recently, I didn't!
Late last spring, our principal announced to the staff that we were going to offer a free
Pages