FEATURES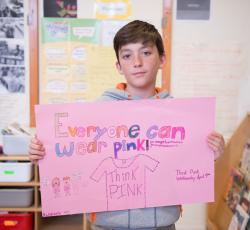 A democratic and socially just education system that is responsive to everyone and serves all groups equally and well, is a key mechanism for engaging in that process and communicating that goal.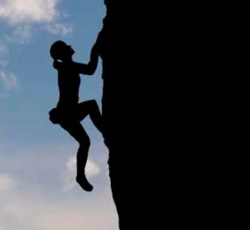 Hennessy's Index statistics highlighting trends for women in the workplace.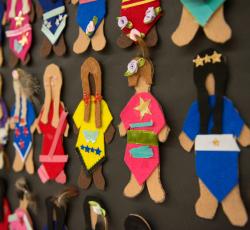 The Faceless Doll Project came out of research conducted by the Ontario Native Women's Association (ONWA).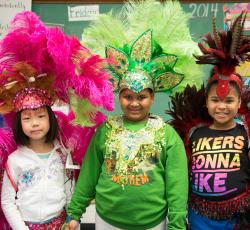 To think that what began as a sign of my "happy place" and a reminder of the summer that was and of who I am now serves to stimulate curiosity among my primary students. It's a sign that learning in this classroom will be given a fun and meaningful context.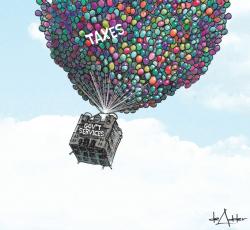 This compelling collection of articles takes up the challenge of turning the dial on the negative view of taxes that has come to characterize our political discourse. We've reached the point in Canada, including Ontario, where political leaders believe it would be suicide to raise the spectre of higher taxes.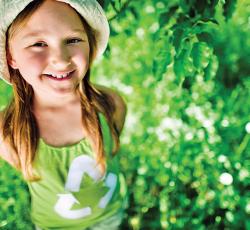 Whether you passively watch it or actively work to mitigate it, we have entered into a st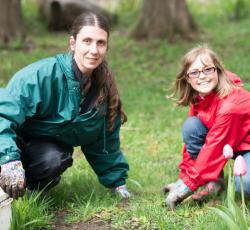 Go for Green is a bi-annual event at Millgrove School that proves a small school can acco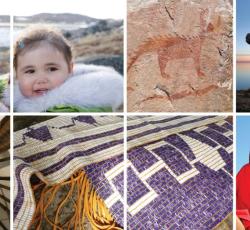 As the new Ontario Social Studies Curriculum unfolds this school year, educators should be asking themselves one critical question: How will I engage my students in learning about Canada's Aboriginal Peoples? Canada's Aboriginal Peoples have long been studied as a "unit" in grades 3 and 6. The new curriculum, however, infuses First Nations, Métis, and Inuit (FNMI) perspectives into all grades and all social studies/history/geography strands.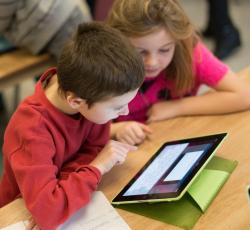 "Can I tweet this?" is a question that I routinely hear in my grade 2/3 classroom at East
Pages