FEATURES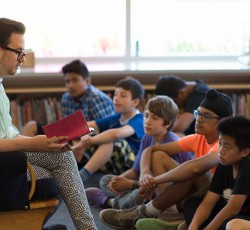 What do you do when you can't find a resource to start important conversations in your classroom? You create one, of course. Peel teacher Greg Maxton (who writes under his married name, Kentris) had become increasingly frustrated with the persistent, intentional and casual homophobia that he saw in his middle school teaching environment.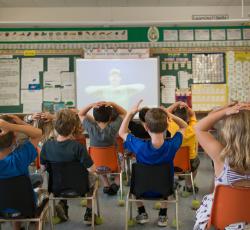 "Who are we videoconferencing with today, Mrs.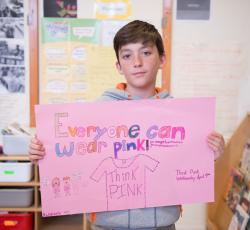 A democratic and socially just education system that is responsive to everyone and serves all groups equally and well, is a key mechanism for engaging in that process and communicating that goal.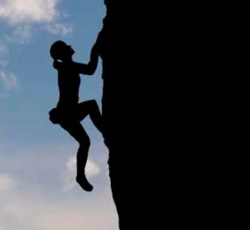 Hennessy's Index statistics highlighting trends for women in the workplace.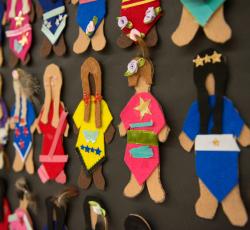 The Faceless Doll Project came out of research conducted by the Ontario Native Women's Association (ONWA).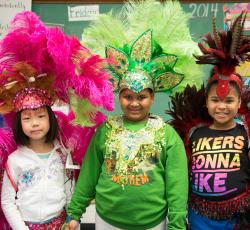 On the first day of school, there is so much on my mind as I walk into my classroom with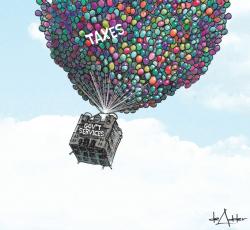 This compelling collection of articles takes up the challenge of turning the dial on the negative view of taxes that has come to characterize our political discourse. We've reached the point in Canada, including Ontario, where political leaders believe it would be suicide to raise the spectre of higher taxes.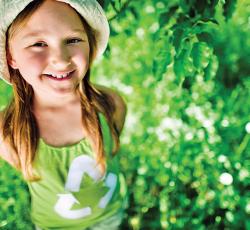 Whether you passively watch it or actively work to mitigate it, we have entered into a st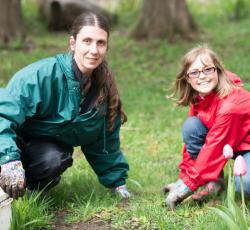 Go for Green is a bi-annual event at Millgrove School that proves a small school can acco
Pages