FEATURES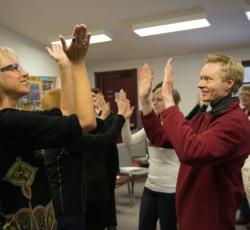 If adult learning is child's play, then the teachers gathered on this cold Saturday morni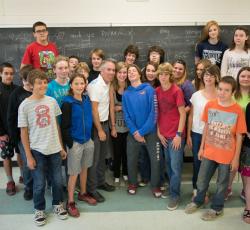 For four minutes and 13 seconds, my classroom was silent.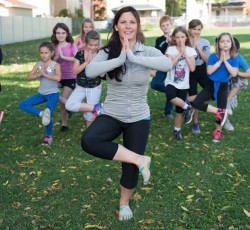 By the end of September my frustration with one of my students had risen to the point that I no longer knew what to do or how to get through to her.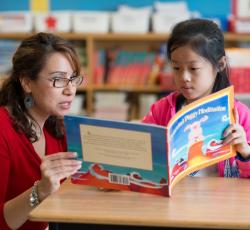 Every day, my Grade 2 students come into the classroom with smiles on their faces and a q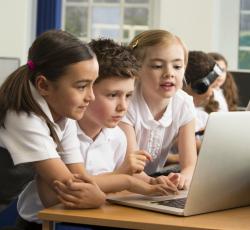 There are many ways in which electronic technology may be used in classrooms and school e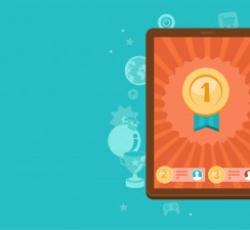 Does the word gamification make you cringe? That's okay. I get it.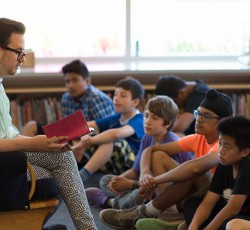 What do you do when you can't find a resource to start important conversations in your classroom? You create one, of course. Peel teacher Greg Maxton (who writes under his married name, Kentris) had become increasingly frustrated with the persistent, intentional and casual homophobia that he saw in his middle school teaching environment.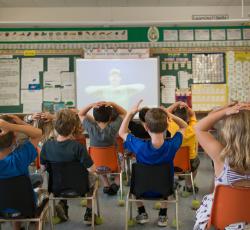 "Who are we videoconferencing with today, Mrs.
Pages