CURRICULUM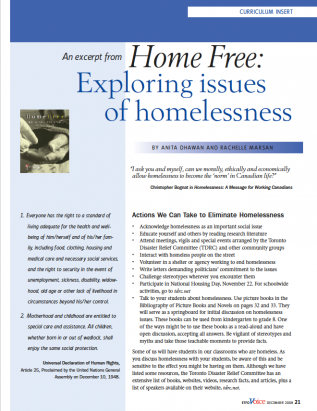 Home Free: Exploring issues of homelessness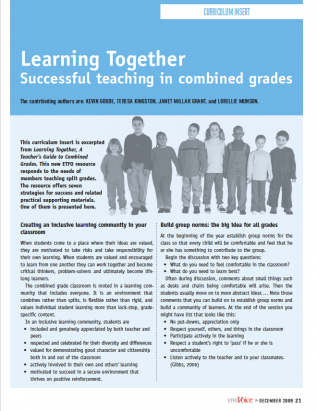 Learning Together: Successful teaching in combined grades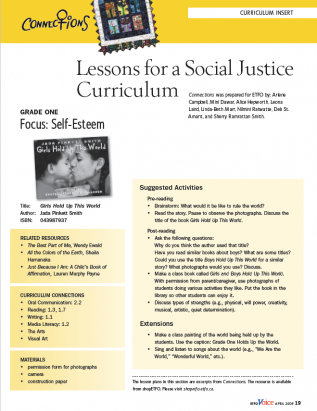 Lessons for a Social Justice Curriculum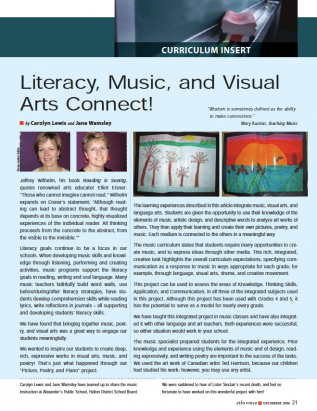 Literacy, Music and Visual Arts Connect!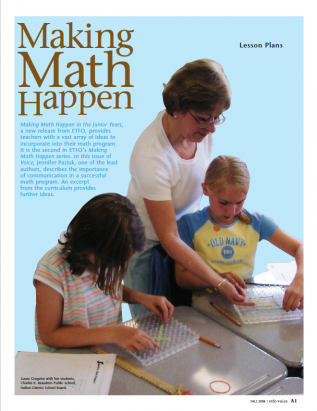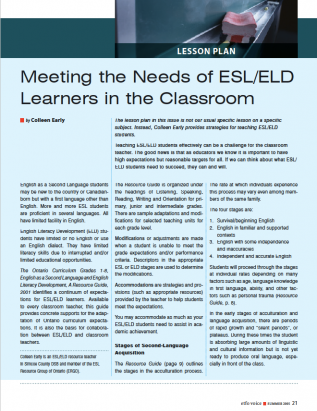 Meeting the Needs of ESL/ELD Learners in the Classroom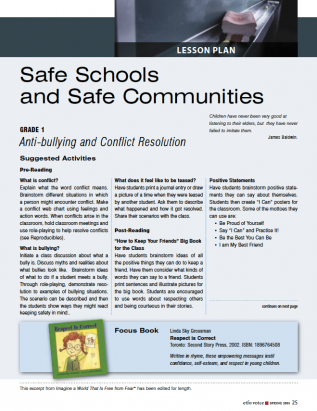 Safe Schools and Safe Communities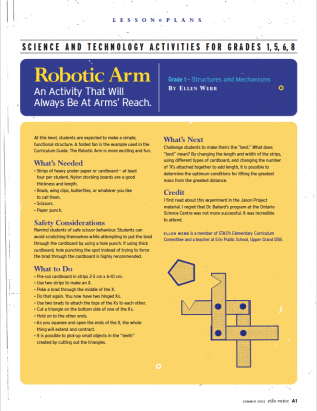 Science and Technology Activities for Grades 1, 5, 6, 8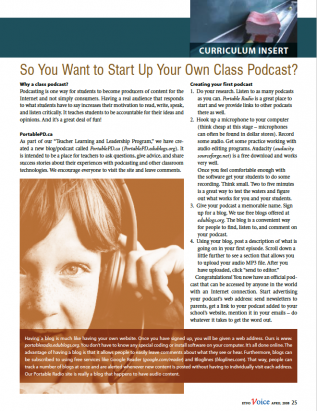 So You Want to Start Up Your Own Class Podcast?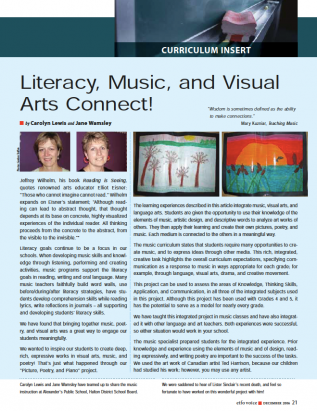 Special Education Handbook: A practical guide for all teachers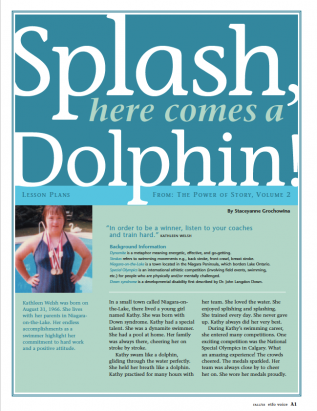 Splash, here comes a Dolphin!
Stop-Motion Animation – Digital storytelling in the classroom
Pages