VOICES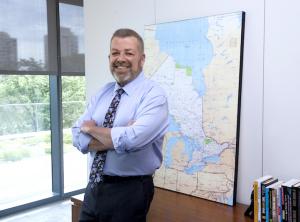 In Canada, the wage gap persists, even when education, occupation, experience, and hours of work are consistent.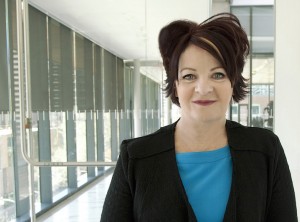 The women's issue of Voice is special. It acknowledges the important role that women, women's programs and women's organizing play in the Federation.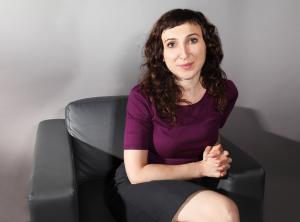 The summer issue of Voice is our women's issue, an opportunity to focus on women members, women's programs and women leaders in ETFO and the broader community.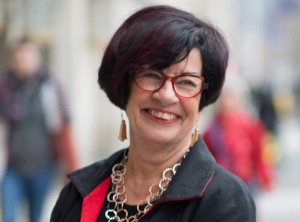 ETFO First Vice President Susan Swackhammer is retiring this year. General Secretary Sharon O'Halloran paid tribute to her at…and still we Rise in February.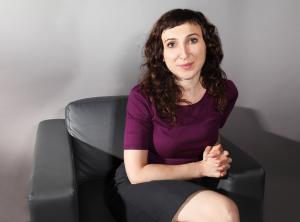 In anticipation of Earth Month and in honour of the activists who have protected safe drinking water in South Dakota, protested major pipeline projects in Canada, saved US climate data from destruction under President Donald Trump and created viable earth-friendly models for development, this issue of Voice focuses on climate justice.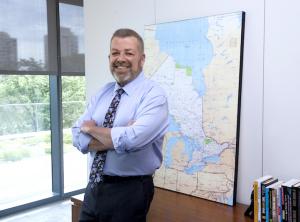 We are seeing, every day, the effects of climate change and the failure of governments to address them. We are more aware than ever of the impact climate change will have on the quality of life of future generations.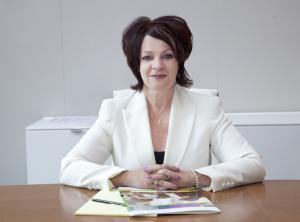 As a member, you have many opportunities to make your voice heard. Being active allows you to engage in important political and social issues and to connect your communities and interests with your union.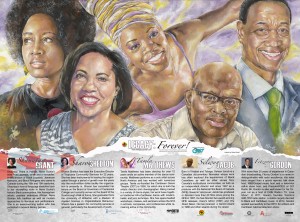 When I was a student, the only things that were taught during Black History Month were that my ancestors were enslaved and that Martin Luther King Jr fought for us. If it were not for my parents who told me about the kings and queens in Africa and the positive contributions that Black Canadians have made to society (and who helped to educate some of my teachers), I would have believed that my ancestors had accomplished nothing and were just victims in society.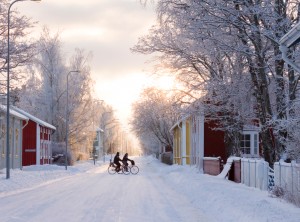 As we approach the winter break, my mind turns to the ebb and flow of school life. Many of us are running on fumes to get through the December push of school obligations and expectations, holiday celebration events, and managing the excited anticipation of our students as we wind down the calendar year.
Pages