VOICES
A major focus at ETFO provincial office is determining the needs of locals and members across the provinc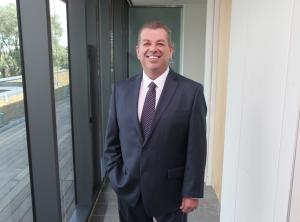 Navigating a path for bargaining under the new two-tiered collective bargaining legislation continues to be an unprecedented voyage requiring time, patience and commitment to our bargaining goals.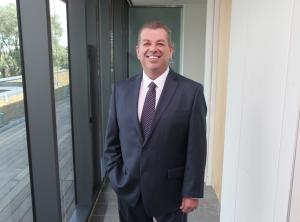 ETFO representatives have been meeting with the Ontario Public School Boards' Association (OPSBA) and the provincial government throughout the fall to determine central and local table items as is required under the School Boards Collective Bargaining Act, 2014.
ETFO's advocacy roles are far-reaching. ETFO advocates for the needs of its teacher, occasional teacher, DECE, ESP and PSP members.
Twenty-five years have passed since Canada made a commitment to end child poverty in Canada by the year 2000.
ETFO collective agreements expired on August 31, 2014. Preparations for bargaining have been well underway for many months at both the provincial and local levels.
As part of its priorities, ETFO provides learning opportunities for all members whatever their role or interest: classroom teacher, occasional teacher, ESP, PSP, DECE, local leader, chief negotiator or member of an equity-seeking group.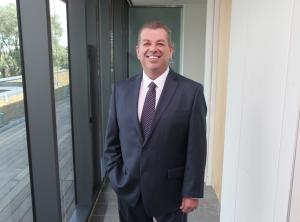 In August, just over 600 delegates gathered in Toronto at ETFO's 2014 Annual Meeting to debate resolutions to guide our union and enhance the teaching profession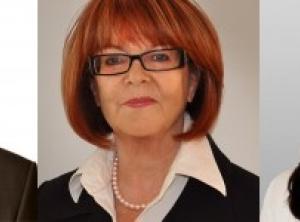 ETFO has a long tradition of encouraging members to be politically informed and engaged. In the recent provincial election, seven ETFO members made the ultimate political commitment of running as candidates.
Pages