VOICES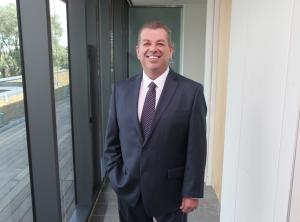 Free and  fair  collective bargaining is at the heart of what we do as a union.
ETFO has done a great deal in the past couple of years to fight for our  collective  bargaining  rights and the democratic rights of all Ontarians. I  have  been  inspired and awed as I've watched ETFO members respond to unfair and undemocratic government initiatives with strength, commitment, and dedication.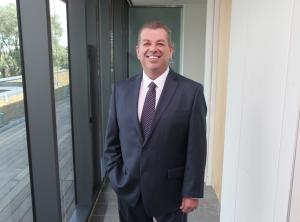 While this past year was extremely challenging, it has also been incredibly inspiring and galvanizing.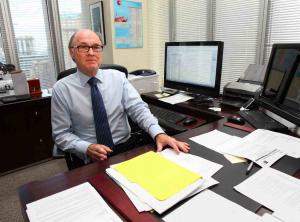 The past year of negotiations has been challenging for ETFO members, but through solidarity and collective action ETFO has consistently shown that we are united in our commitment to democracy and the protection of our members.
I'd like to begin the last column of this school year by saying a big thank you to our members.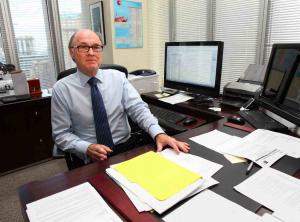 For educators, the decision to participate in extracurricular activities has always been voluntary.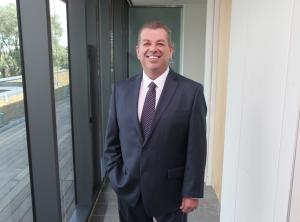 The past year of negotiations has been a difficult one, but  ETFO members  have continued  to stand strong and, through their solidarity, d
Working with electrical equipment is wired into an educator's day.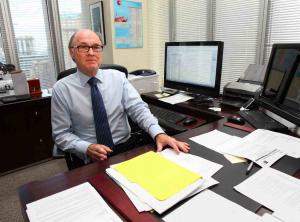 As locals completed filing their no board reports, each moved into a legal strike position.
Pages