VOICES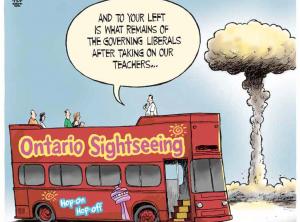 The past year of negotiations has been difficult for ETFO and other public sector unions.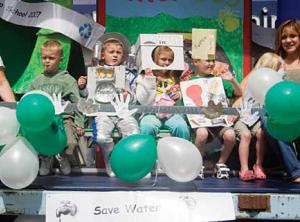 Teachers  and  schools  have  a  key role to play in our planet's future.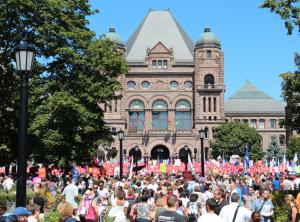 Thousands of ETFO and other union members,  concerned  citizens,  and students converged on Queen's Park on August 28 for the Rally for Edu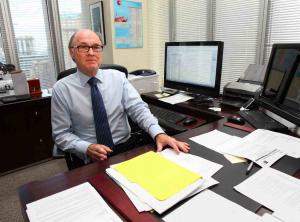 Bill 115 is the legislation that was passed by the Liberal government to legislate ETFO collective agreements and those of other education unions.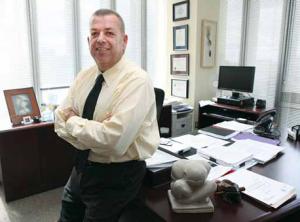 Educators come to their profession as a calling. We do so because we believe we have something important to contribute to the children who will shape our society and build our future.
The second International Summit on the Teaching Profession held in March in New York included national teacher unions and education officia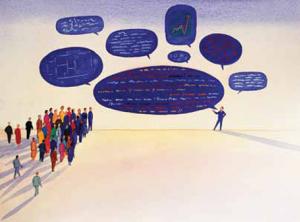 Earlier this year, the Ontario Teachers' Pension Plan (OTPP) and our government partner developed the first of two surveys — one to be carr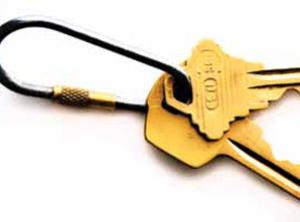 Occasional teachers, like everyone else who works in the school, need to know how to protect themselves and their students during an emerge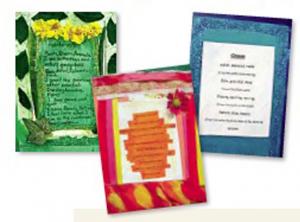 One of  the most rewarding  aspects of teaching  is the creativity and inspira­tion we can weave into the curriculum to  bring  deep  and m
Pages