VOICES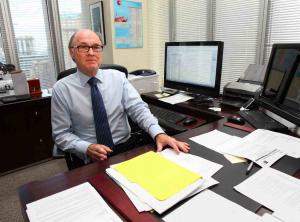 For educators, the decision to participate in extracurricular activities has always been voluntary.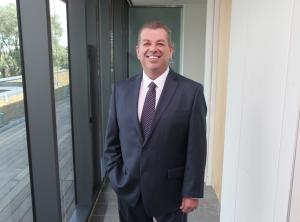 The past year of negotiations has been a difficult one, but  ETFO members  have continued  to stand strong and, through their solidarity, d
Working with electrical equipment is wired into an educator's day.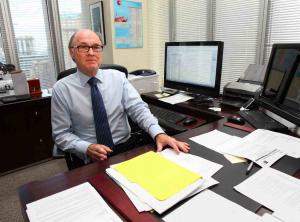 As locals completed filing their no board reports, each moved into a legal strike position.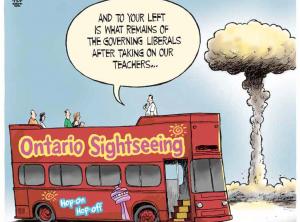 The past year of negotiations has been difficult for ETFO and other public sector unions.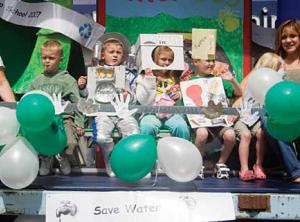 Teachers  and  schools  have  a  key role to play in our planet's future.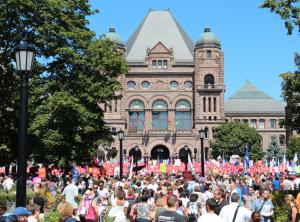 Thousands of ETFO and other union members,  concerned  citizens,  and students converged on Queen's Park on August 28 for the Rally for Edu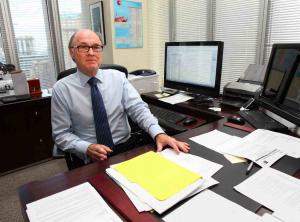 Bill 115 is the legislation that was passed by the Liberal government to legislate ETFO collective agreements and those of other education unions.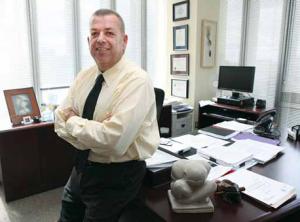 Educators come to their profession as a calling. We do so because we believe we have something important to contribute to the children who will shape our society and build our future.
Pages