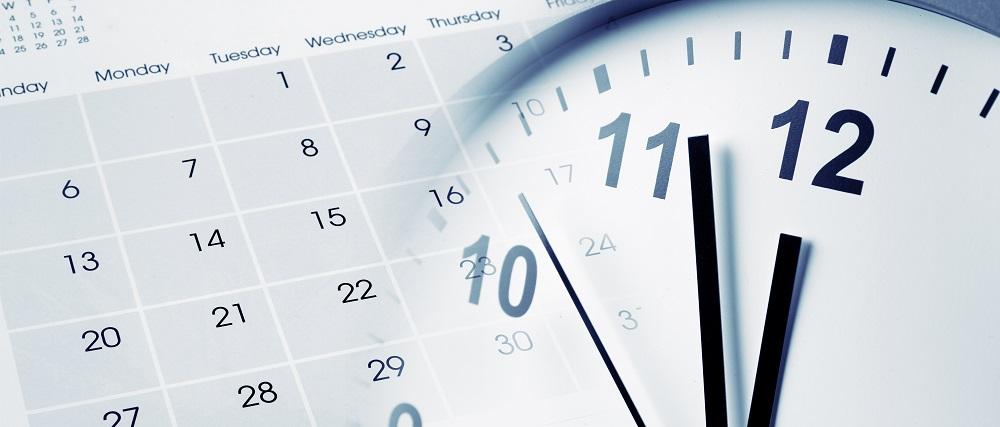 ARTICLE
Deadline for Issuing Strike Pay – March 21, 2021
March 21 is the one-year anniversary of the ETFO tentative agreement. On that date, the final strike pay cheques will be issued to any members who are still missing strike pay. With this anniversary fast approaching, we would appreciate your help.
If you are missing any strike pay cheques please contact ETFO as soon as possible. You can call the main phone number at ETFO Provincial Office and ask to speak to the Duty Officer.
You can reach the ETFO office by telephone. Please call 1-888-838-3836 toll free or 416-962-3836.