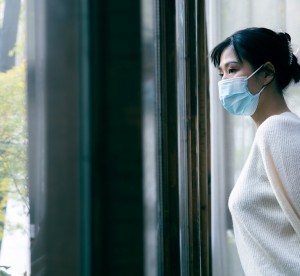 Elizabeth Mitchell writes about the importance of prioritizing the mental and physical health of ETFO members and acknowledges the deep impacts the COVID-19 pandemic has had and continues to have on educators.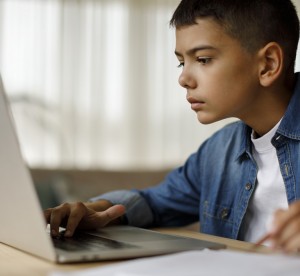 Julie Millan and Leah Kearney correct the government's misinformation, mixed messaging and "alternative facts" about permanent virtual learning.
Welcome back to the start of another school year! I hope you had a well-deserved rest, and were able to refresh and recharge over the summer.
With the fall issue of Voice, we consider what a just and equitable recovery from COVID-19 looks like, we prioritize the concerns and needs of ETFO educators, and we reflect on the ways educators do their very best for their students each and every day. We also continue with our planning and mobilization efforts to ensure that the Ford Conservative government does not get another term in office on June 2, 2022.
Spotlight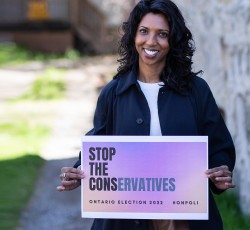 Cindy Gangaram reflects on all the reasons to get involved in the June 2022 provincial election.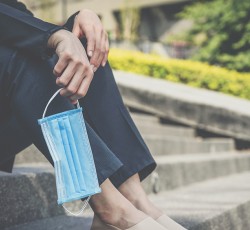 Canadian Centre for Policy Alternatives Senior Economist Katherine Scott illustrates how women have been impacted.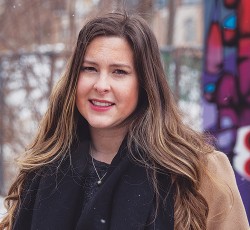 Sarah Lowes on learning the lessons of the current crisis to inform the next.
Back Issues