Stephanie Fearon in conversation with Black queer mother, child and youth worker, PhD student and researcher Tanitiã Munroe.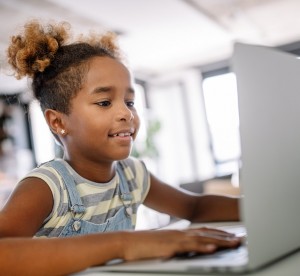 Julie Millan and Leah Kearney have put together a great list of free virtual field trips to explore everything from glaciers and volcanoes to Canada's history of residential schools.
This year has been like no other and I want to thank you for your incredible work in the classroom, whether in-person or virtual.
Throughout the past several months, ETFO members have shown incredible resilience, professionalism and caring, working to provide excellent public education to students across the province under very difficult circumstances.
There is no doubt that this teaching year is unlike any other we have had, with educators both adapting to teaching in a pandemic and advocating for public schools and students.
Spotlight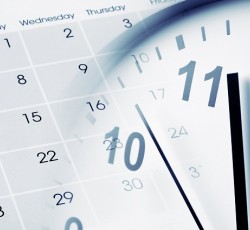 March 21 is the one-year anniversary of the ETFO tentative agreement. On that date, the final strike pay cheques will be issued to any members who are still missing strike pay.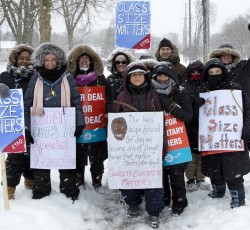 ETFO educators are in an unprecedented round of bargaining with a government intent on making drastic cuts to public education.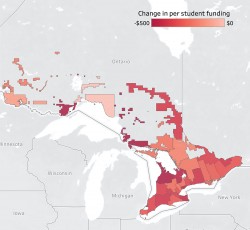 Mapping Ontario School Board Funding Cuts.
Back Issues