VOICES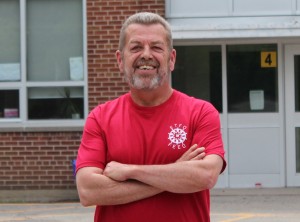 President Sam Hammond will be remembered for his strength, kindness and deep respect for members.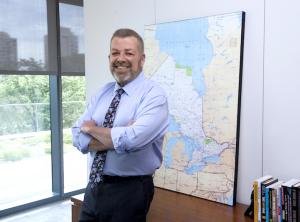 I want to start my last column for Voice by saying a big thank you to ETFO members, ETFO leaders and ETFO staff.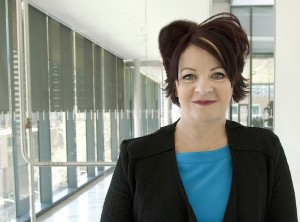 The women's issue of Voice is one that is close to my heart.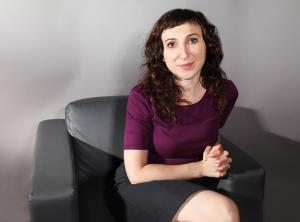 With this summer women's issue of Voice, we begin to look forward at what kind of recovery we want to see in Ontario as the COVID-19 pandemic recedes.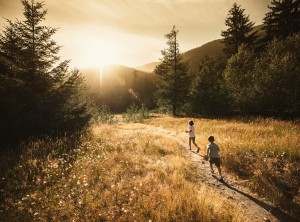 To be a witness to the power of nature on a regular basis has made me a passionate advocate for all students' right to equitable access to rich nature spaces in nearby neighbourhoods.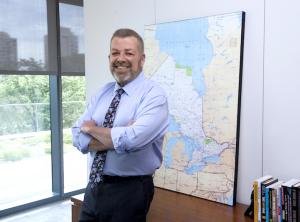 I want to begin by thanking every ETFO member in the province. This school year has been and continues to be incredibly difficult.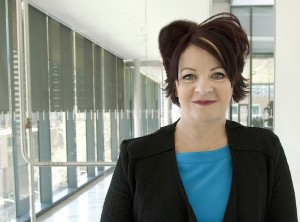 March marks a full year since the COVID-19 pandemic began, a year that has been incredibly stressful and difficult, especially for those who work on the front lines.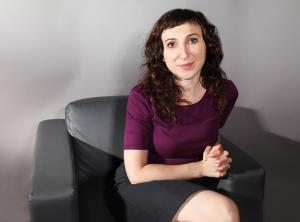 The middle of March marks one year since the COVID-19 pandemic began. For Voice, it is a year that started by connecting the pandemic to both systemic equity issues and climate justice and one that ends by revisiting these questions with this spring issue.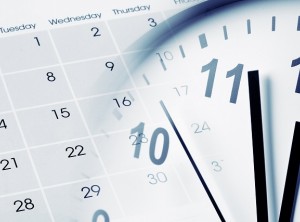 March 21 is the one-year anniversary of the ETFO tentative agreement. On that date, the final strike pay cheques will be issued to any members who are still missing strike pay.
Pages