VOICES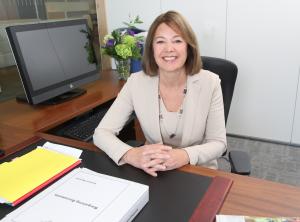 ETFO is committed to working toward a more just and equitable society.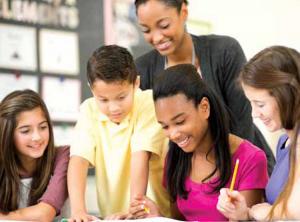 ETFO's more than 60,000 women members bring many important skills to leadership.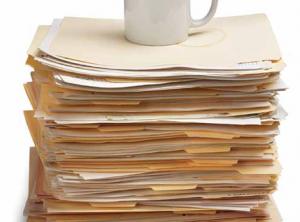 Report cards are an important way for teachers to communicate the strengths and needs of their students.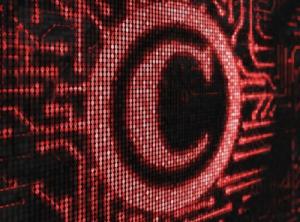 Changes to our country's copyright laws in 2012 have established a clearer legal framework for digital technology and use of internet materials for learning purposes.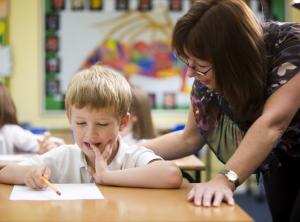 In my first years of working as a daily occasional teacher, I would sometimes walk out of a school at the end of the day with my head spinning.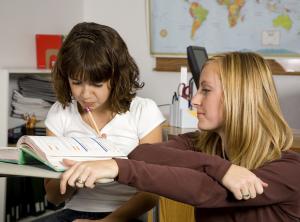 Talking into a different class each day as a daily occasional teacher can present its own unique challenges.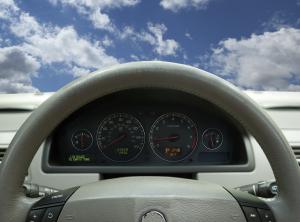 It is time to "rev up" our engines for the fall. In preparation, it's good to think about how to align your goals and balance your priorities with what lies ahead for you at school and in your life at home.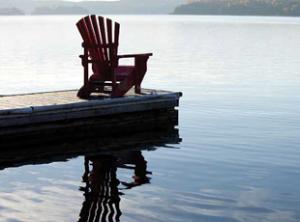 Congratulations on a successful year as champion educator, sister, mother, daughter, aunt, niece, mentor, wife, partner, and friend.
Recent events in Ontario and beyond have a lot of people thinking about lockdown procedures in their schools.
Pages