FEATURES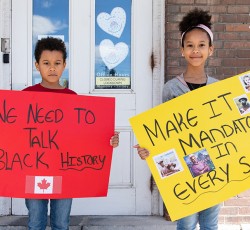 Voice in conversation with student activist Rihanna Harris.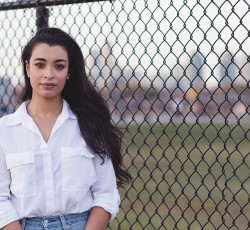 Nessrine Lara Lemqadem Alyass considers how educators can help create an anti-racist classroom.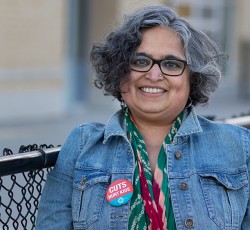 Rashmee Karnad-Jani explains how mothers and teachers can work together for equitable educational outcomes for the students in their care.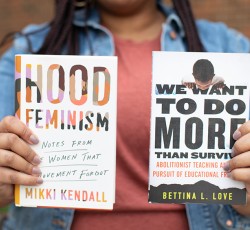 Alyssa Gray-Tyghter writes about the inequities embedded in school board dress code policies.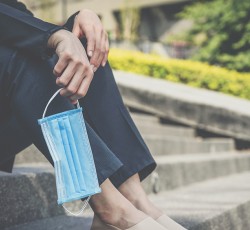 Canadian Centre for Policy Alternatives Senior Economist Katherine Scott illustrates how women have been impacted.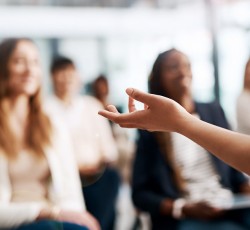 Women's programs and positions are open to all ETFO members who identify as women, including transgender women.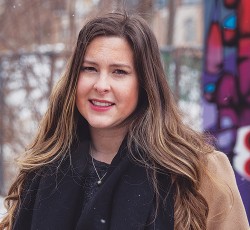 Sarah Lowes on learning the lessons of the current crisis to inform the next.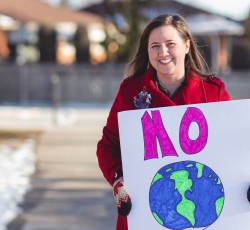 Michaela Kargus celebrates student lobbying and organizing for climate justice.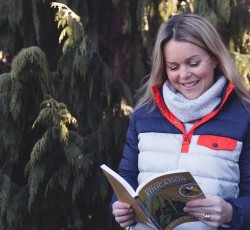 Courtney Morgan reflects on how she learned to go beyond the land acknowledgement.
Pages