FEATURES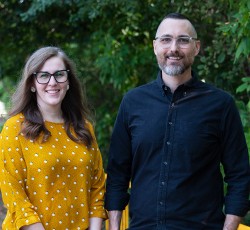 Jonathan and Laura Temporal write that the pandemic has highlighted just how important public services such as education, healthcare, transportation and community support programs are.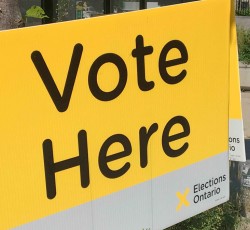 The only way for us to ensure a just and equitable recovery and the safety and wellbeing of our communities is to organize, mobilize and vote for the government we need.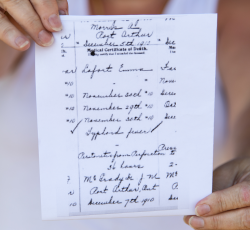 Beverly Fiddler considers the story of her grandmother's sister and refl ects on the lasting impacts of residential schools on families and communities across Canada.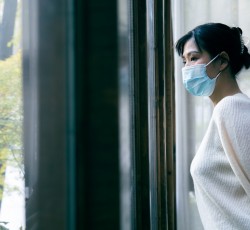 Elizabeth Mitchell writes about the importance of prioritizing the mental and physical health of ETFO members and acknowledges the deep impacts the COVID-19 pandemic has had and continues to have on educators.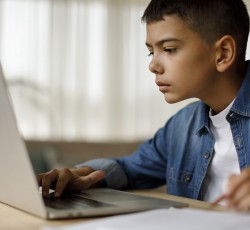 Julie Millan and Leah Kearney correct the government's misinformation, mixed messaging and "alternative facts" about permanent virtual learning.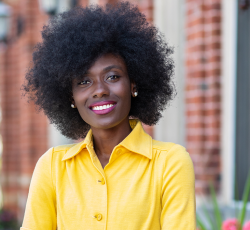 Iyanuoluwa Akinrinola writes about asking her students to consider the missing voices in accounts of pivotal moments of Canadian history.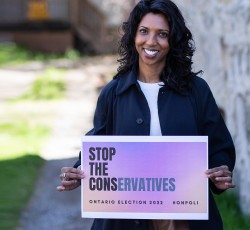 Cindy Gangaram reflects on all the reasons to get involved in the June 2022 provincial election.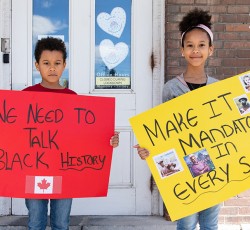 Voice in conversation with student activist Rihanna Harris.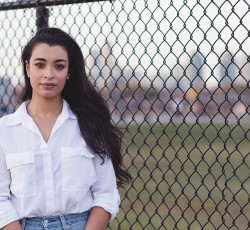 Nessrine Lara Lemqadem Alyass considers how educators can help create an anti-racist classroom.
Pages