FEATURES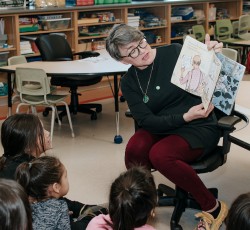 JoAnne Formanek Gustafson reflects on Indigenous communities in northern Ontario fighting back against the legacy of environmental racism.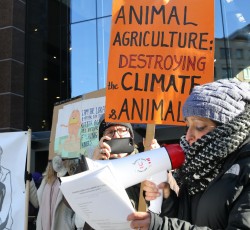 ETFO member and environmentalist Kim Fry speaks with three young climate justice activists based in Ontario.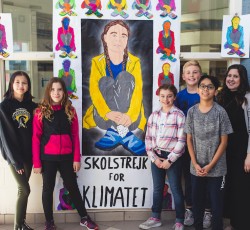 Sarah Lowes considers the importance and impact of hope when talking about the future of the planet.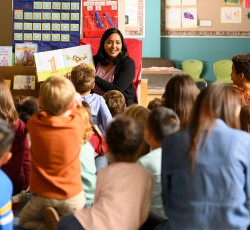 We focus on the effectiveness of the current model for Kindergarten, which includes a certified teacher and a designated early childhood educator.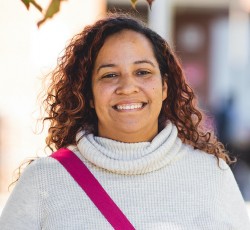 Voice speaks with Scarborough Families for Public Education organizer Joy Henderson.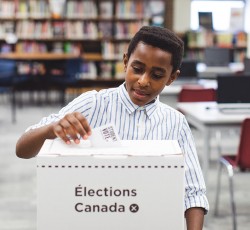 Michelle Munk teaches her students about different electoral systems and asks them to consider what is most fair.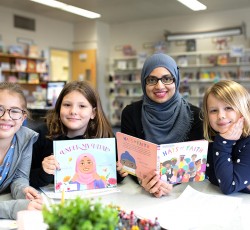 Rabia Khokhar reflects on how our perspectives are shaped by the stories we read and that are read to us.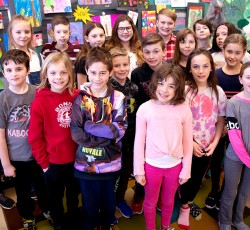 Jerri Jerreat mentors her students so they can become activists for the environment.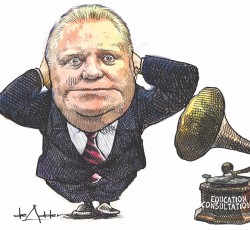 While we participated in more consultations this year than ever before in ETFO's history, it is clear that the government is not listening.
Pages