FEATURES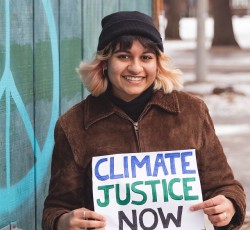 Voice in conversation with activist Savi Gellatly-Ladd about looking beyond short-term, temporary fix solutions and tackling climate crisis through its root causes.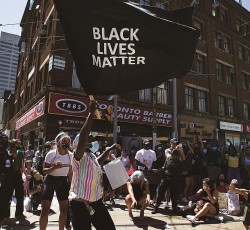 Velvet Lacasse writes about ETFO's new resources designed to challenge anti-Black racism.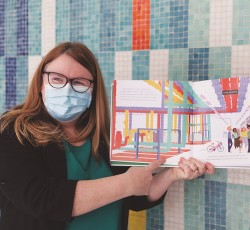 Lesley Pike and Melissa Seco explain unplugged coding for the primary grades.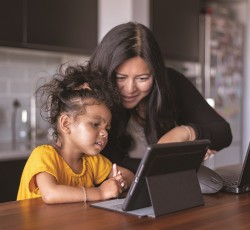 Lindsay Mall on building virtual community when in-person events aren't possible.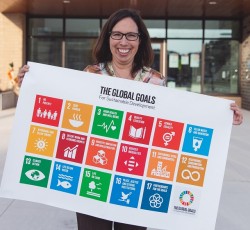 Joanne Arcand asks us to consider the UN Global Goals for Sustainability in light of the COVID-19 pandemic.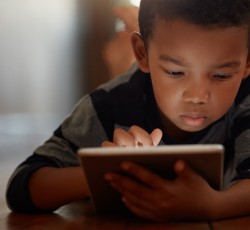 Karen Devonish-Mazzotta offers tips for ensuring the resources we share are culturally relevant and responsive, particularly when relying on resources that are found online.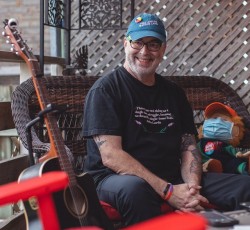 Gordon Nore reflects on the challenges of teaching virtually and the benefits of making equity a priority.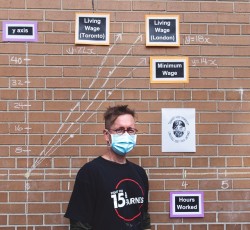 David Stocker asks readers to consider how we are all inextricably linked to one another through economic relationships and how students can have critical conversations in math class.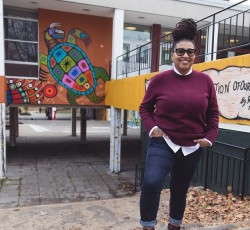 Stephanie Fearon in conversation with Black queer mother, child and youth worker, PhD student and researcher Tanitiã Munroe.
Pages