FEATURES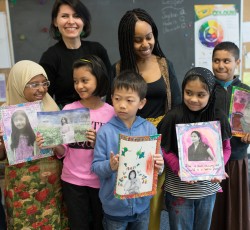 Stephanie Fearon reflects on developing feminist curriculum and using the arts to help students identify the strong women leaders and feminists in their communities.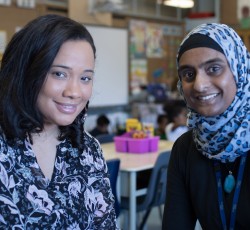 Angelique Cancino-Thompson considers how microaggressions affect women teachers, particularly those who are racialized, and what we can all do about it.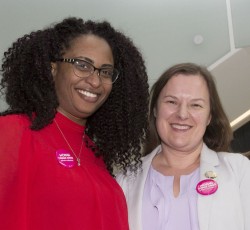 Izida Zorde in conversation with ETFO members Kedisha Allen and April Elliott.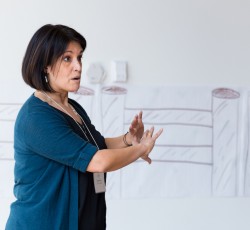 Creating networks of solidarity and empowerment.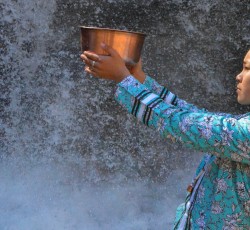 Our feature interview with Autumn Peltier calls on all Ontarians, including children, to become advocates for the environment and protectors of water.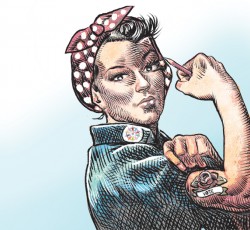 Vivian McCaffrey explains how members can get involved in the upcoming provincial election.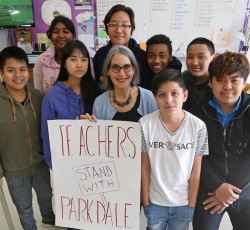 Hayley Mezei writes about Bill 148 and organizing in her community to support residents who are fighting for decent and affordable housing.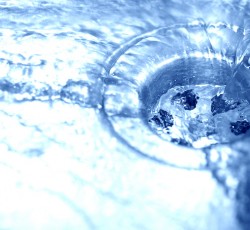 Sarah Lowes shares a wealth of resources and ideas for teaching about the protection of water and the environment.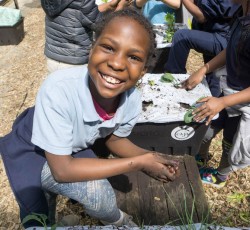 Carmen Oliveira reflects on teaching her students about food security, sustainability and health through her school garden.
Pages