FEATURES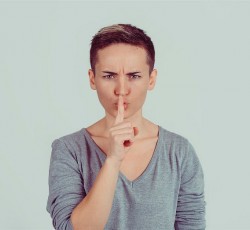 If your voice gets sore from straining to be heard, or your ears are ringing after the day is done, you may be suffering from the effects of high noise levels at work. High levels of noise can affect your health and safety as well as speech-language communication in the classroom.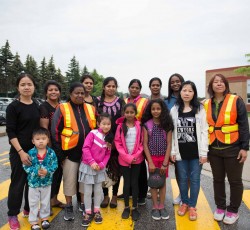 While members of the community practice tai chi outside the school doors, students file into the building after the morning bell to music that reflects the different cultures in the community.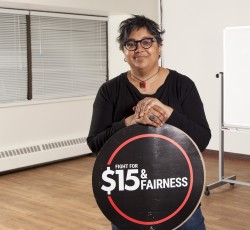 Izida Zorde in conversation with Workers' Action Centre Coordinator Deena Ladd.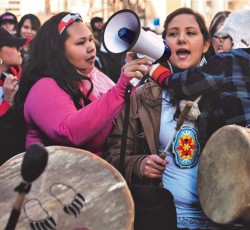 Christina Saunders encourages all members to commemorate Treaties Recognition Week. Presenting an overview of treaties and treaty issues, Saunders offers resources to help teach treaty recognition and land acknowledgement to our students.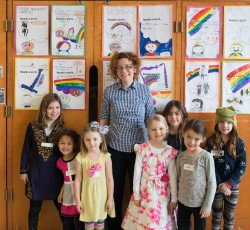 For the last eight years, I have been developing social justice curriculum for kindergarten-Grade 6 students at The Grove Community School.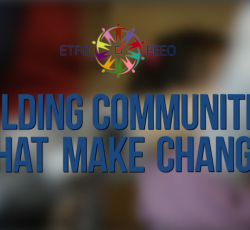 Making Connections between Building Better Schools and Creating a More Just Ontario.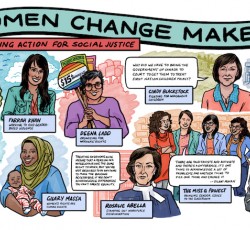 A video animation and companion poster about women taking action for social justice.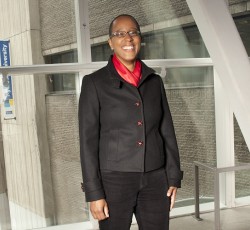 Voice speaks with civil rights lawyer and Ryerson University's Sam Ginden Chair in Social Justice and Democracy Kiké Roach.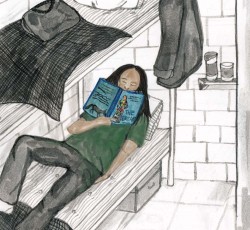 Francesca Alfano talks about volunteering with Books to Bars, using her skills and passion as a teacher-librarian to bring books and reading programs to incarcerated women.
Pages