FEATURES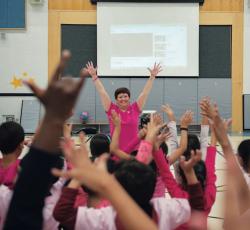 Creating a school wide program that integrates equity, character values and social justice.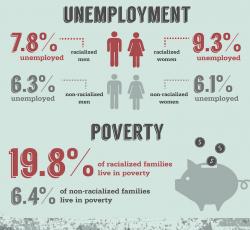 Natasha Henry reviews the recently released Sankofa Collection, a trailblazing anthology of Black history with a focus on the Canadian context.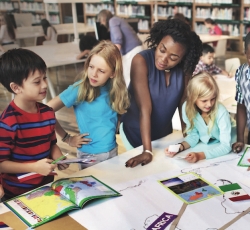 Amanda Anderson describes the realities of occasional teaching, including not being able to plan, never being away from her phone and confronting the catch 22 of whether or not to look for a second job.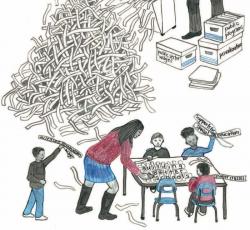 Vivian McCaffrey looks at the results of austerity measures introduced in Ontario half a decade ago.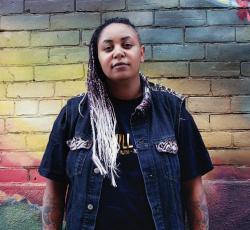 Izida Zorde in Conversation with LeRoi Newbold.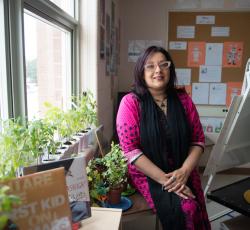 Zaiba Beg offers frameworks for supporting English Language Learners in the classroom.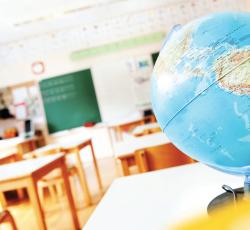 Given that education unions have memberships that are predominantly female, austerity in the education sector is clearly a women's issue.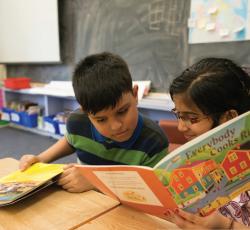 I like to think that many of my students' experiences are reflective of other immigrant and refugee student experiences.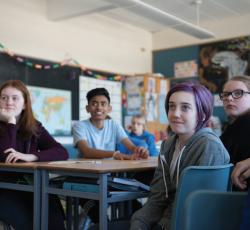 The point of talking about privilege is not to make people feel bad, or guilty; it is that recognizing privilege is the only hope we have of breaking down the system to make it fairer for everyone.
Pages