FEATURES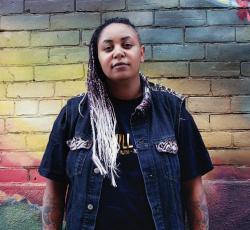 Izida Zorde in Conversation with LeRoi Newbold.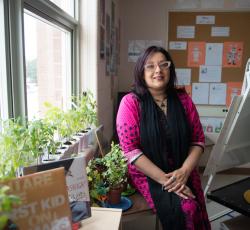 Zaiba Beg offers frameworks for supporting English Language Learners in the classroom.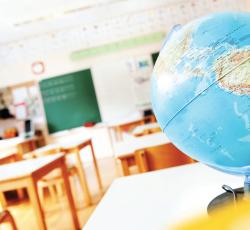 Given that education unions have memberships that are predominantly female, austerity in the education sector is clearly a women's issue.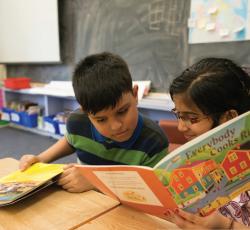 I like to think that many of my students' experiences are reflective of other immigrant and refugee student experiences.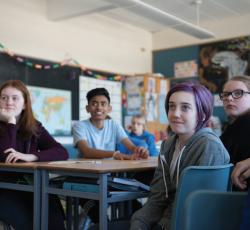 The point of talking about privilege is not to make people feel bad, or guilty; it is that recognizing privilege is the only hope we have of breaking down the system to make it fairer for everyone.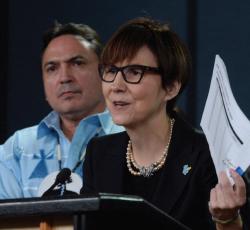 Voice in conversation with Cindy Blackstock, Executive Director, First Nations Child and Family Caring Society of Canada.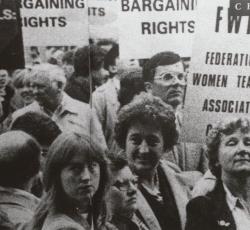 Eighty-one percent of the members of the Elementary Teachers' Federation of Ontario (ETFO) are women and, in many ways, the history of women teachers reflects the struggles of all Canadian women.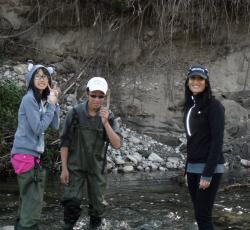 "A water what?" was the response I'd get whenever I introduced my grade 8 students to the concept of a watershed.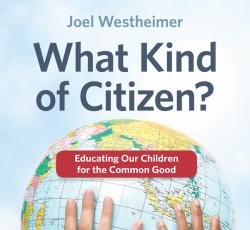 Westheimer's view is that the goals of education have shifted away from preparing students to be active and engaged citizens. Through standardized curriculum and standardized testing, schools have moved to a more narrow focus on career preparation and individual economic gain.
Pages