FEATURES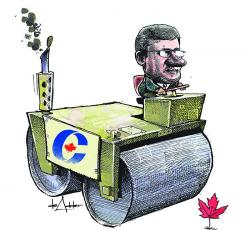 ETFO traditionally has focused its political activities at the provincial level; the provincial government has the most direct impact on education policies and our members' working conditions. Increasingly, however, ETFO has become concerned about the impact of federal policies on both our members' welfare and the very fabric of Canadian society.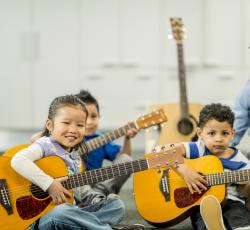 Research shows that students' critical thinking and creativity increase through exposure to music. Research also suggests that the mathematical abilities of children who participate in music lessons may be increased through the study of music. Yet funds are often lacking for strong music programs in Ontario schools.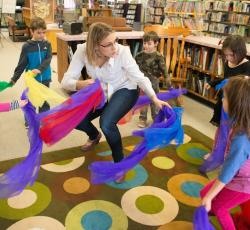 I didn't always consider myself a dance educator. In fact, when I began my elementary teaching career I thought of myself as a math and science specialist. It wasn't until my first professional learning experience in dance education 10 years ago that my mindset shifted about the benefits and value of dance education.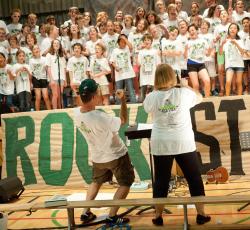 This spring the students of Churchill Alternative School, in Ottawa, Ontario, will be marking a major milestone, as will the school staff and community.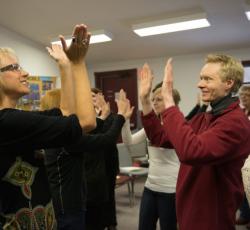 If adult learning is child's play, then the teachers gathered on this cold Saturday morning in March understand what is meant by the expression "Playing is learning and learning is playing."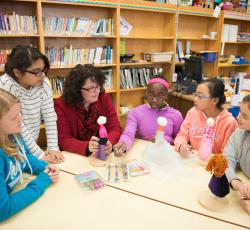 What is a doll? If you were asked that question, visions of cherubic-faced porcelain dolls, G.I. Joe action figures or perhaps even the latest fad – Monster High dolls – would come to mind. What if someone asked you what an "art doll" was?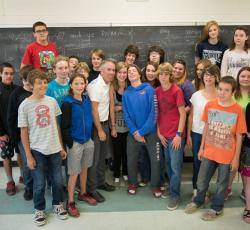 For four minutes and 13 seconds, my classroom was silent. Although it was already February, this was the first time in the school year that my Grade 7/8 class had nothing to say. Speechless was a better way to describe it.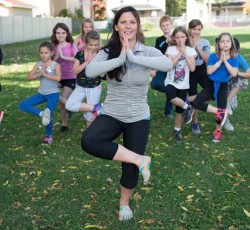 By the end of September my frustration with one of my students had risen to the point that I no longer knew what to do or how to get through to her.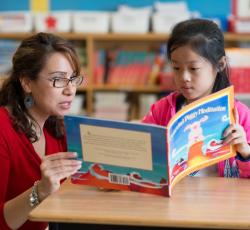 Every day, my Grade 2 students come into the classroom with smiles on their faces and a question on their minds: "Whose bucket will I fill today?" The children join me on the carpet as I take the attendance.
Pages