FEATURES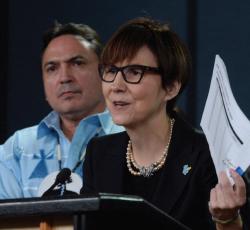 Voice in conversation with Cindy Blackstock, Executive Director, First Nations Child and Family Caring Society of Canada.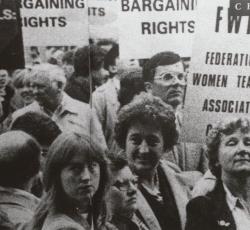 Eighty-one percent of the members of the Elementary Teachers' Federation of Ontario (ETFO) are women and, in many ways, the history of women teachers reflects the struggles of all Canadian women.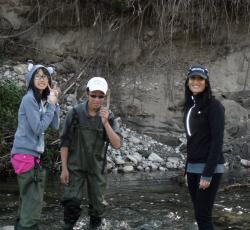 "A water what?" was the response I'd get whenever I introduced my grade 8 students to the concept of a watershed.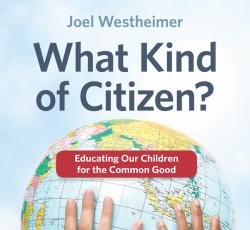 Westheimer's view is that the goals of education have shifted away from preparing students to be active and engaged citizens. Through standardized curriculum and standardized testing, schools have moved to a more narrow focus on career preparation and individual economic gain.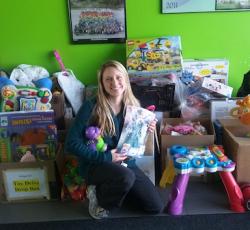 Four years of war in Syria have driven millions of people out of the country, seeking refuge anywhere possible.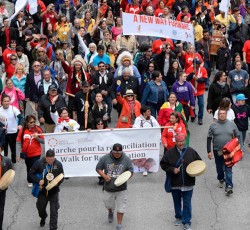 On June 1, 2008, just days before the Prime Minister's public apology to residential school survivors and their families and communities, the Indian Residential Schools Truth and Reconciliation Commission (TRC) was established.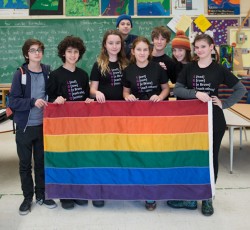 In June of 2013, students at City View Alternative School in Toronto's west end cut the ceremonial ribbon across the door of a multi-stall, all-gender washroom. Simultaneously, they began a cultural mind shift in the way our school community could dismantle systemic transphobia.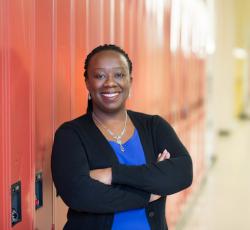 I recently participated in a curriculum workshop for teachers hosted by Natasha Henry.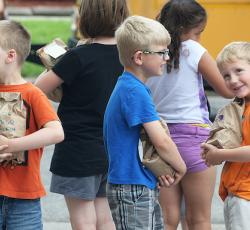 From this beginning, our class began a journey that would collect more than 5,000 items for donation in a little over a week's time!
Pages