FEATURES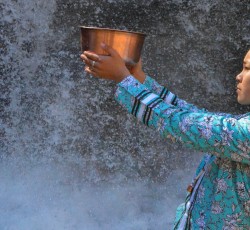 Our feature interview with Autumn Peltier calls on all Ontarians, including children, to become advocates for the environment and protectors of water.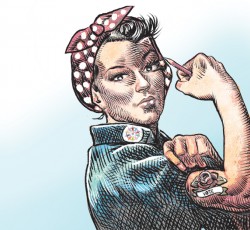 Vivian McCaffrey explains how members can get involved in the upcoming provincial election.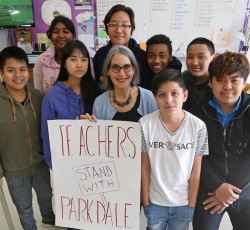 Hayley Mezei writes about Bill 148 and organizing in her community to support residents who are fighting for decent and affordable housing.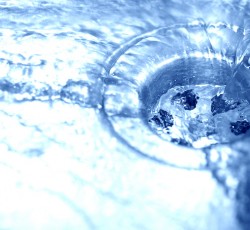 Sarah Lowes shares a wealth of resources and ideas for teaching about the protection of water and the environment.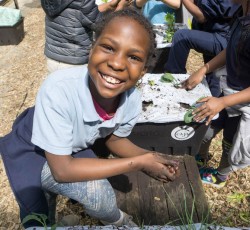 Carmen Oliveira reflects on teaching her students about food security, sustainability and health through her school garden.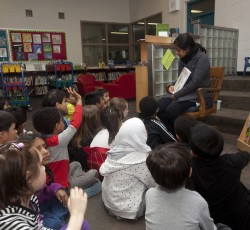 Natasha Henry provides guidance for selecting appropriate, culturally relevant Black-focused books.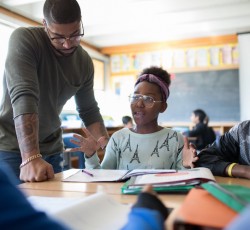 Matthew Morris reflects on the impact of school culture on black students and the need for schools to change.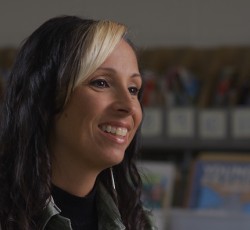 Izida Zorde in conversation with Idle No More organizer, lawyer and Ryerson University Chair in Indigenous Governance, Pam Palmater.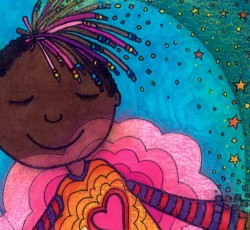 Gender is not binary. If this is news to you, it's not your fault. Many of us grew up with the understanding that there are men, there are women, and that is it. We had boy's toys and girl's toys. There were jobs men did and jobs women did.
Pages