FEATURES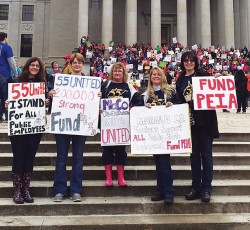 Voice interviews West Virginia teacher organizer Summer McClintock and focusses on lessons to take away from the West Virginia teachers' strike.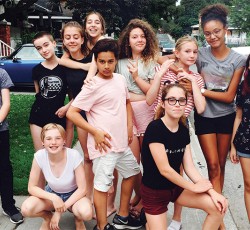 Erika Shaker describes a conversation she had with Grade 7 students about the critical importance of the 2015 health curriculum, its impact on the students' daily lives and what it means to go back in time to 1998.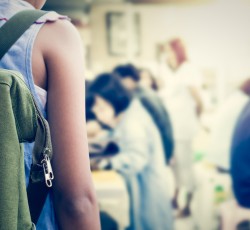 Psychologist Darcy Santor and sociologist Chris Bruckert talk about the systemic nature of violence and the need for intersectional research on the experiences of elementary educators in Ontario.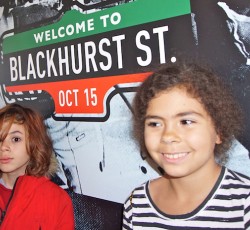 Emily Chan reflects on the work she has done and the community members she has connected with to teach her students about Black history.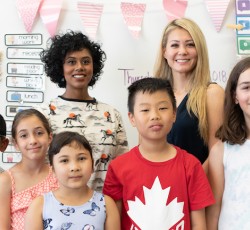 Sharla Serasanke Falodi considers the impact of claiming space and the importance of ensuring there is representation from diverse groups of people in all aspects of the education system, but particularly in leadership.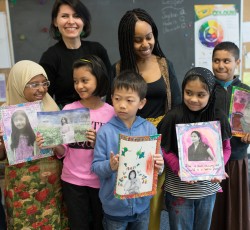 Stephanie Fearon reflects on developing feminist curriculum and using the arts to help students identify the strong women leaders and feminists in their communities.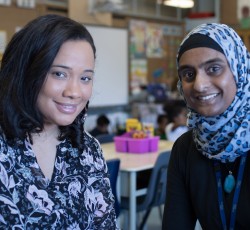 Angelique Cancino-Thompson considers how microaggressions affect women teachers, particularly those who are racialized, and what we can all do about it.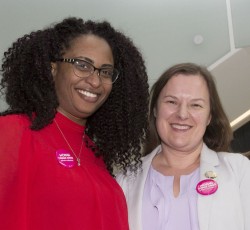 Izida Zorde in conversation with ETFO members Kedisha Allen and April Elliott.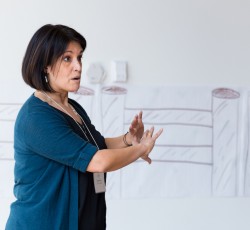 Creating networks of solidarity and empowerment.
Pages