POLITICS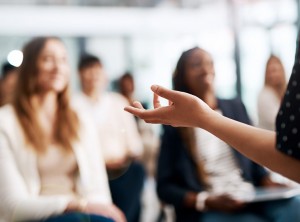 Women's programs and positions are open to all ETFO members who identify as women, including transgender women.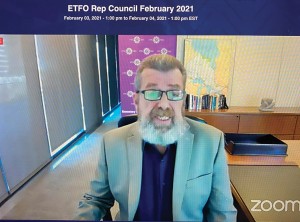 ETFO's February Representative Council meeting was held over Zoom on February 3 and 4, 2021.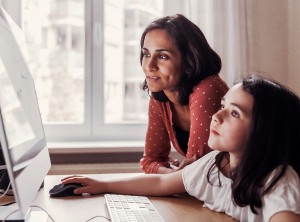 After March break, educators across Ontario demonstrated their professionalism and expertise as they navigated emergency distance learning.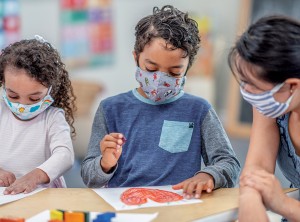 You don't need to look far for the latest advice on how not to wear a mask or whether you need to wipe down your groceries, but it is important to rely on reputable organizations that review all the latest studies and not react to every new study that is reported.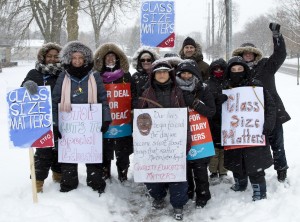 ETFO educators are in an unprecedented round of bargaining with a government intent on making drastic cuts to public education.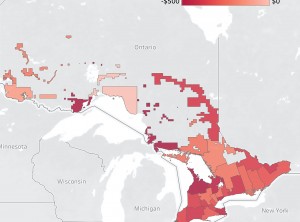 Mapping Ontario School Board Funding Cuts.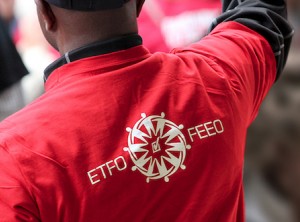 A positive outcome of the current provincial government's first year in office has been increased public engagement by ETFO members around education-related issues.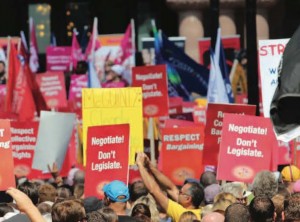 ETFO has a long history of advocating for and negotiating significant improvements to educator working conditions and student learning conditions. There's no doubt that our collective efforts have helped make Ontario's public education system one of the best in the world.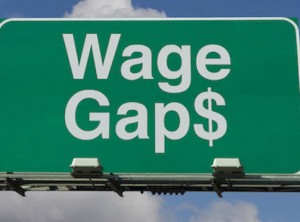 The Ontario government is in the final stages of reviewing two major pieces of legislation that govern work and could make an important difference in women's working lives.
Pages