FEATURES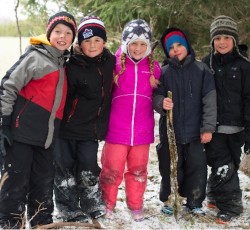 "Why are we learning outdoors? … To wake up our brains" is the loud chorus from my Grade 2 students at Little Falls Public School. Outdoor learning is an integral part of their daily lives. These students come to school prepared; dressed in layers, with their water bottles, hats and splash pants, they are ready for a day of active learning.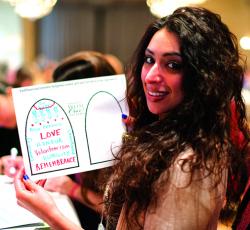 ETFO's annual leadership conference for women, … and still we rise (ASWR), is known for providing inspiring ideas women educators can use to make a difference in their classrooms and communities.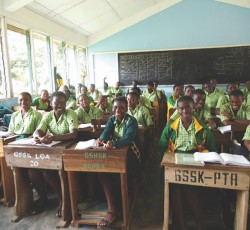 Project Overseas. These words hung in the back of my mind for almost a decade.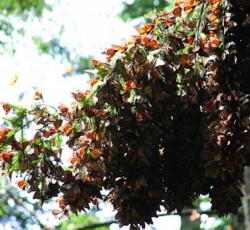 In July of 2007, my life changed forever – by attending a workshop. I remember reading the flyer. "Best workshop I've ever taken," raved one teacher. Really? I wondered how they could spend three days talking about one thing – the monarch butterfly.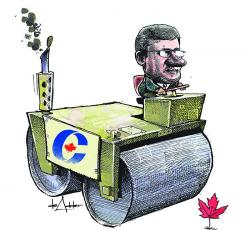 ETFO traditionally has focused its political activities at the provincial level; the provincial government has the most direct impact on education policies and our members' working conditions. Increasingly, however, ETFO has become concerned about the impact of federal policies on both our members' welfare and the very fabric of Canadian society.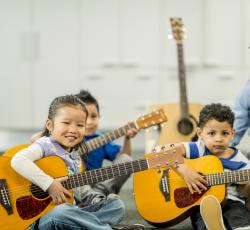 Research shows that students' critical thinking and creativity increase through exposure to music. Research also suggests that the mathematical abilities of children who participate in music lessons may be increased through the study of music. Yet funds are often lacking for strong music programs in Ontario schools.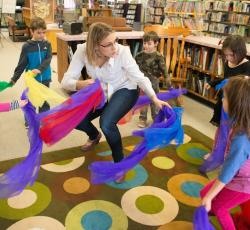 I didn't always consider myself a dance educator. In fact, when I began my elementary teaching career I thought of myself as a math and science specialist. It wasn't until my first professional learning experience in dance education 10 years ago that my mindset shifted about the benefits and value of dance education.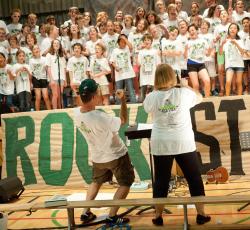 This spring the students of Churchill Alternative School, in Ottawa, Ontario, will be marking a major milestone, as will the school staff and community.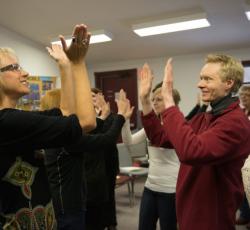 If adult learning is child's play, then the teachers gathered on this cold Saturday morning in March understand what is meant by the expression "Playing is learning and learning is playing."
Pages