FEATURES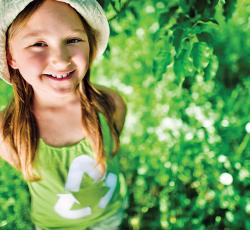 Whether you passively watch it or actively work to mitigate it, we have entered into a state of global environmental emergency.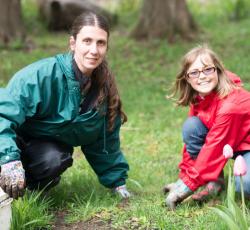 Go for Green is a bi-annual event at Millgrove School that proves a small school can accomplish big things.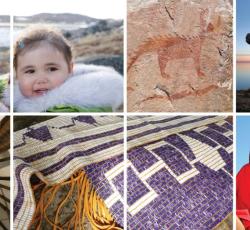 As the new Ontario Social Studies Curriculum unfolds this school year, educators should be asking themselves one critical question: How will I engage my students in learning about Canada's Aboriginal Peoples?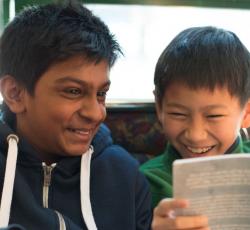 In 2011, the advocacy group People for Education published a startling report called Reading for Joy. The study, which is downloadable at peopleforeducation.ca, revealed that there has been a dramatic decline in students who report that they like to read.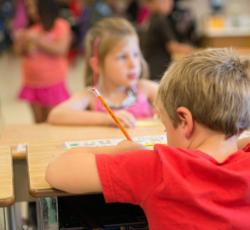 In the tiny community of Jarvis, Ontario, children from the grade 1 class of Jarvis Public School huddle in small groups to discuss a story they are creating together.
Late last spring, our principal announced to the staff that we were going to offer a free field trip to every student in our school. She told teachers to plan a one-day, curriculum-related field trip, anywhere we wanted.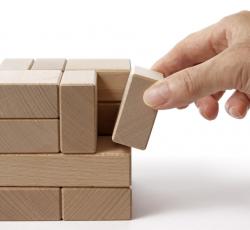 To refresh the government's agenda and develop her own brand as Liberal Party leader, Premier Kathleen Wynne is spearheading a number of public consultations.
Pages