FEATURES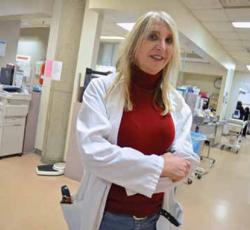 In February 2012, Dr. Carys Massarella, a transgender rights activist and physician from Hamilton, spoke to the Representative Council about some of the issues facing transgender adults and gender­ independent children.
For the last decade, Finland's success on inter­national tests has caught the attention of educa­tion policymakers around the world. What is it about this small Nordic nation that has led to its students' high performance in science, math, and reading assessments?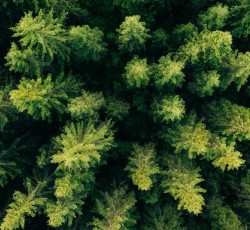 While environmental education is always a priority, Earth Day (April 22) presents an opportunity to highlight the environment as an important global issue.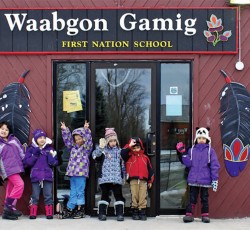 Four years ago, the Georgina Island Indian Day School, located within the York Region District School Board, officially became the Waabgon Gamig First Nation School.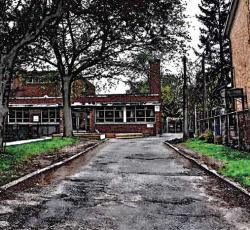 Darlene Ciuffetelli Parker from Brock University, and Joe Flessa from the Ontario Institute for Studies in Education at the University of Toronto – studied 11 schools in poor neighbourhoods. Their case studies focus on seven of these schools and what they do every day to ensure that all students are provided with the best opportunity for success.
As an educator it has been my goal to captivate my students and engage them in their work However, engagement is not easy to come by when many students are uninterested in the subject matter that I am trying to teach.
Pages