FEATURES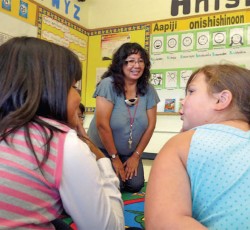 The education of First Nations children in Canada has a dark history. Today, as Grand Chief Stan Beardy told ETFO's annual meeting, inadequate funding means many students have to leave their families and communities to get an education.
Ontario is embarking on a bold new early learning program, one that will see teachers and early childhood educators (ECEs) working together in the classroom. It's a plan that will benefit children.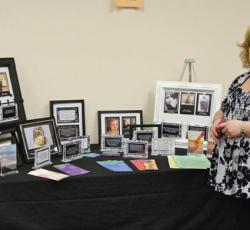 Can you imagine? An upset student discloses that, after years of sexual abuse, her father has impregnated her? A student is withdrawn and anxious and his grades drop. Discussions reveal his mother is regularly beaten. Would you know how to help these students?
From 1967 to 1970, members of the Royal Commission on the Status of Women in Canada travelled around the country, charged with "inquir[ing] into ... the status of women in Canada ... to ensure for women equal opportunities with men in all aspects of Canadian society."
During the summer of 2008 we were working in Benin, in partnership with Right To Play, the Benin Ministry of Education, and the Benin teacher union, SYNAEM, to develop and implement a new curriculum.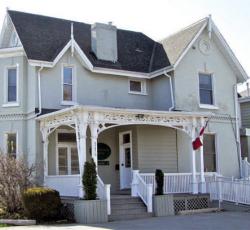 In Hastings-Prince Edward, the Eleemntary Teachers' Federation Teacher Local (ETFO H-PE) has become mroe than an organization for its members - it is an integral part of the community.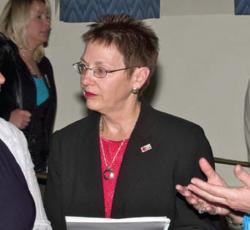 Like many other ETFO leaders, Julie Stanley brings years of experience to her position as chief negotiator for the Bluewater Teacher Local. Stanley is typical of a unique group of experienced women negotiators leading collective bargaining teams across the province.
Pages