FEATURES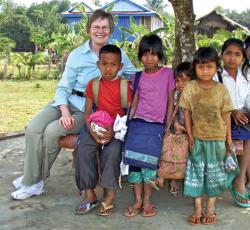 Wendy Matthews loves a challenge. She found one worthy of her talents in Samlaut, Cambodia.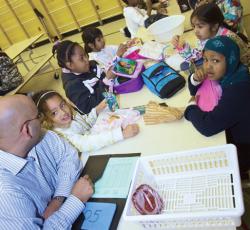 When I was a young learner there was a clearly defined understanding of the role of teachers in schooling and in their interactions with students and families.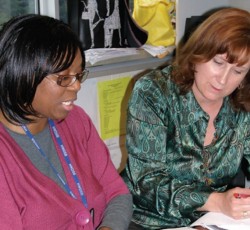 Mentors play an important role in creating the possibility for happy endings for new teachers: that despite the stress and demands of their first year, they will become highly effective professionals who enjoy a fulfilling career.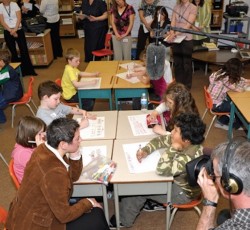 Over the past 20 years, methods of teaching mathematics have shifted, from keeping students busy with the rote learning of disconnected facts and procedures to teaching for automaticity and flexibility and for a deep understanding of mathematical concepts.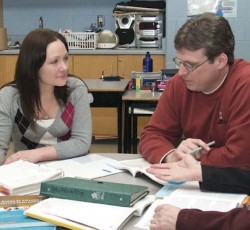 During the summer of 2006, as I was working through an AQ course, there was one question that I endlessly fretted over: how to initiate a professional learning community (PLC).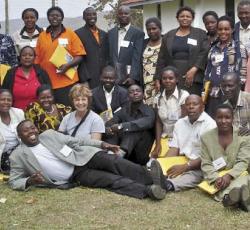 My primary assignment as a Project Overseas participant in Uganda was to facilitate, with my Ugandan co-tutor, a series of workshops in early literacy for Ugandan teachers.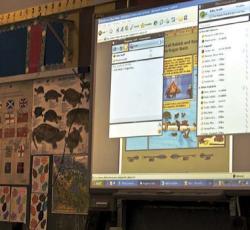 It's an unusual experience for the children of the First Nations School (FNS) in Toronto's downtown east end to have a bearskin, with the animal's head still attached, spread out in their room.
Pages