FEATURES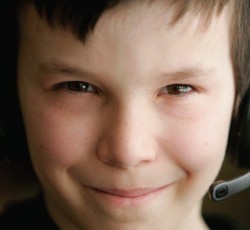 In the summer of 2006 Nathan Toft downloaded Apple'siTunes software, curious about the 99-cent songs hehad heard about. This move introduced him to the exciting world of podcasting. He quickly got Janehooked and the two teachers, who are both joggers,loaded up their iPods with a variety of shows theydownloaded from the Internet. This was the start oftheir pod-casting adventure.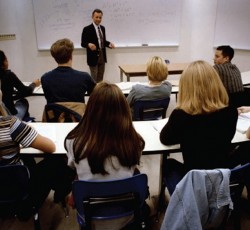 It is five o'clock. and the agenda indicates that the staff meeting should be wrapping up, but the principal mentions some interesting trends in the recently released schoolwide scores and asks staff to stay and discuss them.
Something amazing happens when teachers openly discuss how to meet the needs of all students. The discussion begins to take the form of a lively debate on what has been tried, what worked, and what needed tweaking.
Pages