FEATURES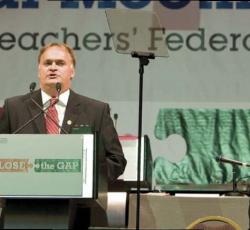 ETFO president David Clegg told delegates to the 2008 annual meeting that the federation is determined to Close the Gap in this round of collective bargaining.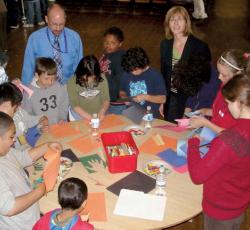 One cold winter morning I was teaching my grade 8 class when halfway through the first period Joe came in, late as usual.
Temagami Public School is nestled at the base of a steep embankment along Highway 11 and is sheltered between the Ontario Northland railway line, pine forests, and the village of Temagami. Summer visitors and residents alike are captivated by this beautiful place.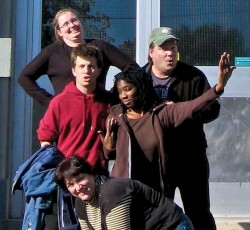 There is a great deal of research that shows that live theatre touches the children's ima
Pages