FEATURES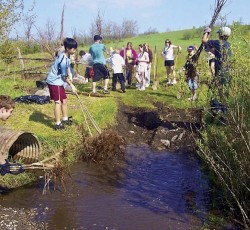 Scott Young Public School is a grade 5 to 8 school in Omemee, a community west of Peterborough. The school is the home of an award-winning environmental education program.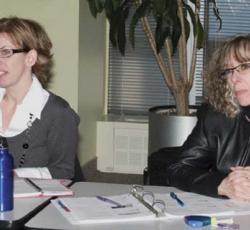 Innoteach, as the name suggests, is about technological innovation – in the classroom and in how ETFO offers professional learning programs.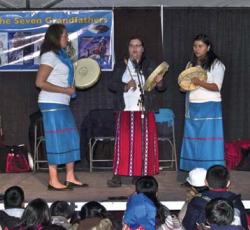 Aboriginal Education Day at the Rogers Centre is an annual event that is the culmination of planning and hard work by ETFO's Aboriginal Standing Committee.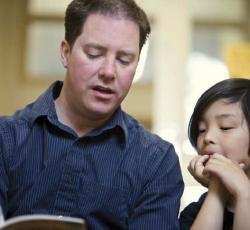 Last fall, the Ontario Ministry of Education released a new policy on English as a Second Language (ESL) and English Literacy Development (ELD). The ideas presented in this article will help your school meet the requirements set out in that policy.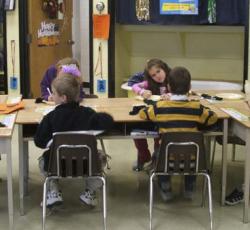 In this article, they reflect on the challenges facing women living in poverty in rural areas and the impact poverty has on their children.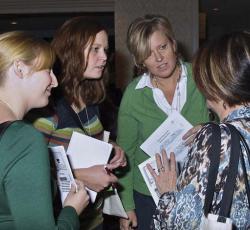 It is well know that children from poor families are less likely to succeed academically. Moreover, the factors that contribute to their lack of success often lie outside the school. Nevertheless, according to Dr. Charles Ungerleider, there is much that teachers can do to improve the academic success of these students.
Pages