FEATURES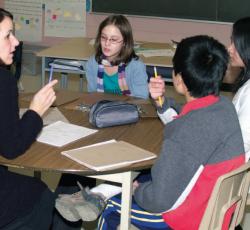 In The Last Lecture, college professor Randy Pausch writes that for him the "number one goal [of education] was this: I wanted to help students learn how to judge themselves . . . In the end, educators best serve students by helping them be more self-reflective."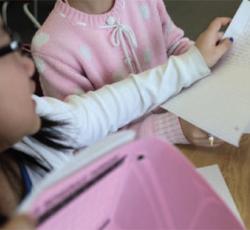 ETFO commissioned Environics to survey members in November. Environics also polled Ontario parents and the public for the Ontario Teachers' Federation. EQAO testing was one of many topics covered in focus groups that Stratcom conducted for the Elementary Teachers of Toronto Local.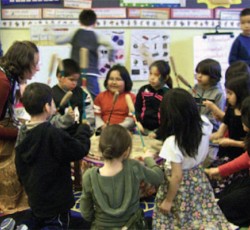 Back at school Jenny presented the idea of creating a school drum to the school staff. The timing could not have been better. ETFO had selected Sioux Mountain Public School to participate in the "Danny Schools" project. It provided funds and teacher release time to help schools develop and implement strategies to strengthen relationships in the school community and ultimately improve student learning.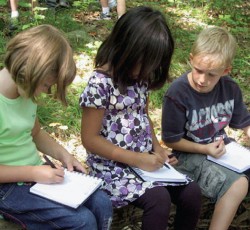 It's the third Wednesday of the month almost 4 p.m. After a busy day at work teachers are heading out the door, to pursue their own learning. They converge at Spruce Glen Public School in Huntsville to share the fine art of teaching writing.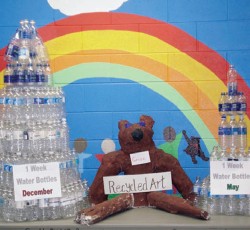 The Ontario EcoSchools program is one of the most effective programs for addressing ETFO's priority of care and protection of the environment.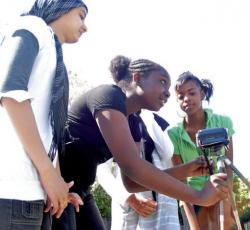 "Our society should look past each other's skin colours, languages, cultures and backgrounds. Kids can achieve a lot and we can spread this message. If we start now, then we will have a different future than the world we have now."
Pages