FEATURES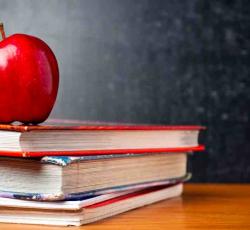 Did you know that 148,000 school-age children live with chronic hunger in Ontario and 5,900 children in northern Ontario use food banks?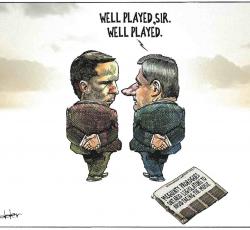 The last year has been a tumultuous one for education Politics in Ontario and one that has seen democratic rights and principles die on the altar of political expediency.
I recently completed my sixth year of teaching in the Toronto District School Board (TDSB), working with students from grades 6 to 8.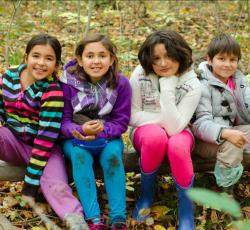 The project combines in-class learning with outdoor education, connecting the standard Ontario curriculum with First Nations ways of knowing.
In early October 2011, just as the school year shifted into high gear, art collective Mammalian Diving Reflex approached our principal with an idea. They were looking for two teachers to work with them on an exciting community-based project called These Are the People in Your Neighbourhood.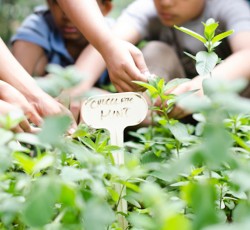 Early exposure to soil helps kids understand the source of life as being the natural world – sun, soil, rain, and plants – and to grasp this with all of their five senses, experientially.
Pages