FEATURES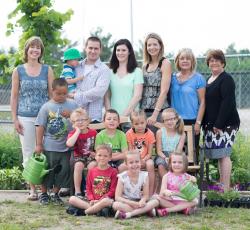 It all began with one tiny seed. An outdoor hike to the nearby trail guided by Dale, the school's environmental mentor from the community conservation authority, uncovered the gifts that nature brings as summer magically transitions into fall.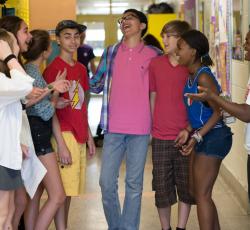 On June 14 2013, City View Alternative Senior School in Toronto's West End became the first grade 7 and 8 school in North America to proactively establish a multi stall all-gender washroom. This is the story of our six month journey.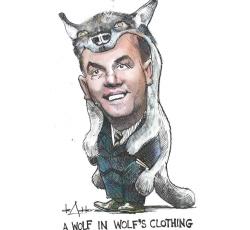 The minority government at Queen's Park means Ontario could face an election this school year. ETFO members may still harbour strong feelings about the Liberal government's attack on collective bargaining rights and the failure of anyone in the legislature to vigorously defend them, but we should not overlook the bigger threat to the public sector and to unions: the agenda of the Ontario Progressive Conservative Party.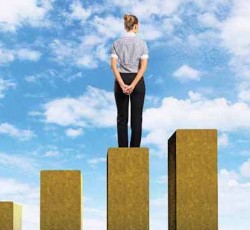 Statistics from Hennessy's Index, highlighting trends for women in the workplace.
Pages