FEATURES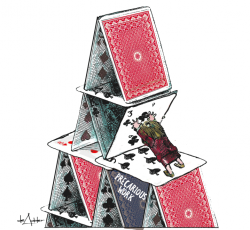 If you're like me, you may be waiting impatiently for the economic pendulum to swing back to a time when skilled workers could count on stable employment and a comfortable standard of living. According to a number of recent reports, however, we're in the midst of a new economic reality, the dominant feature of which is "precarious work."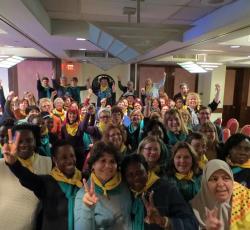 Every year, during the first two weeks of March, representatives from countries around the world gather at the United Nations Headquarters in New York City to participate in the Commission on the Status of Women (CSW). The CSW addresses different themes each year, examining the progress made on achieving gender equity and other policies that advance the fundamental rights of women and girls around the world.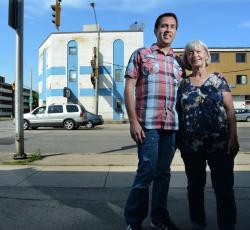 During the presentation, I talked about sharing knowledge about First Contact between European and First Nations people from an Indigenous perspective with students. My intention was to encourage teachers to engage with knowledge from our people instead of just about them.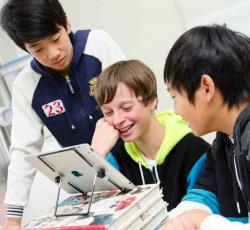 While the Internet is now the number one information source for both children and adults, research is showing that online reading differs significantly from print-based reading. In fact, learning how to obtain sound, relevant information from online sources requires specific kinds of practice and experience, and there is little evidence that schools are currently providing this experience.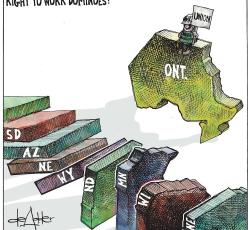 ETFO members have spent the last year standing up for the right to engage in free collective bargaining. In the process, we experienced some rude awakenings: a Liberal government that betrayed a decade-long relationship with education professionals and a growing bias against unions. The broader context of this experience helps us to both better understand the anti-union sentiment and fight against it.
Pages