FEATURES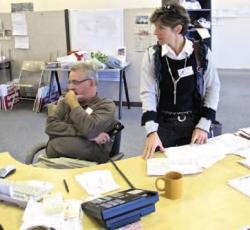 ETFO's planning for the 2011 provincial election began last year. Our goals were to elect an "education-friendly" government and raise the profile of education issues.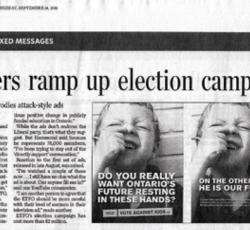 The political advertising campaign ETFO undertook this fall was the most visible – and the most controversial – campaign the federation has ever conducted.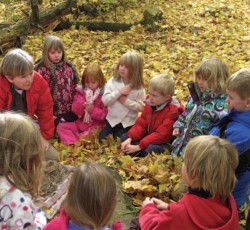 Muskoka is an ideal place for an outdoor classroom. Algonquin Park lies just beyond our small town and its trees tower over the back of our schoolyard.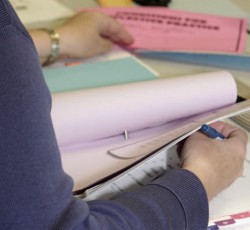 In this article, participants in Reflections on Practice (ROP) and in the Teachers Learning Together (TLT) programs reflect on the impact their involvement had on their students, their teaching practice, and their professional lives.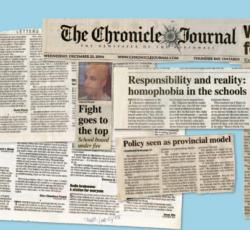 Gabe's journey began when he was a little boy of eight in public school. By the time he was in grade 12, he had been living with homophobia every day since he started high school. The day he had enough and physically fought back was the day I stopped hoping he would be okay in school.
A severe budget cirsis and a president bent on turning public education on its head have given Republican-led states in the United States a convenient excuse to attack union rights, public education and teachers.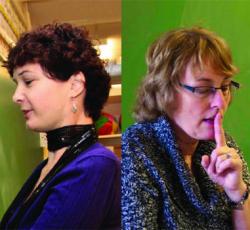 When Cheryl MacMillan was 11 years old she and her family discovered she was deaf. The revelation changed her life — not for the better.
Pages