FEATURES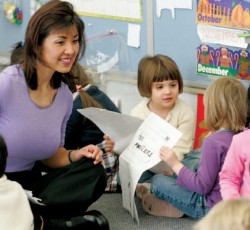 Junior kindergarten is a different world from any other grade. When I first started teaching at the junior kindergarten level nine years ago, I was shocked both by the demands of welcoming all these children attending school for the first time and by my own personal reactions to this new level.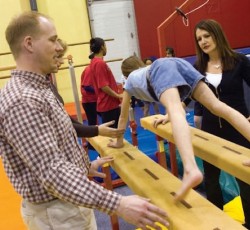 ETFO's Summer Academy workshops are a great learning and networking opportunity for both presenters and participants. Our workshops highlight the wealth of knowledge that we stand to gain from our interactions with one another.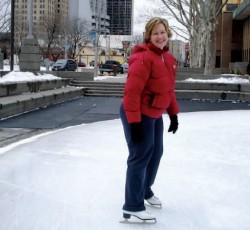 Like learning to skate, becoming a successful teacher is easier with a helping hand, according to Annamari Pouti-Fletcher. The Windsor area teacher has reaped a lot of benefit from ETFO's new teacher workshops.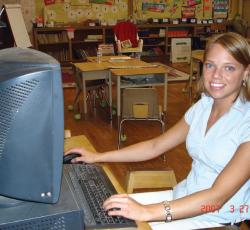 PD on the Fly is a great way for teachers to grow professionally, easily and on their own time. So often teachers get that "late for school" feeling as they rush to join after-school professional development sessions already in progress. PD on the Fly gets rid of all that.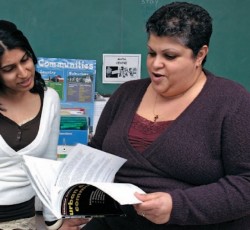 Reflections on Practice is a women's leadership institute based on the concept of professional learning communities (PLCs). Forty female teachers from all over Ontario come together for four days in the summer and two days each in the fall and spring, to learn more about PLCs, to collaborate with each other, and to refine their teaching practices. Each participant is expected to complete an action research project on a topic of her choice.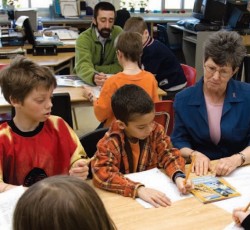 Last spring the special education resource team at Newcastle Public School volunteered to participate in a professional learning community project that paired special education resource teachers (SERTs) with classroom teachers.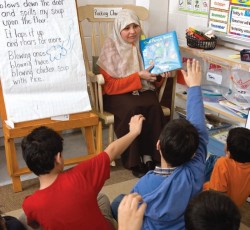 A wonderful opportunity presented itself a couple of years ago when I applied to take part in Project Overseas. This is an excellent professional learning opportunity where teachers can learn and teach at the same time, while they help to build a global professional learning community.
For the past year a group of teachers in the District School Board of Niagara has been working together to increase their understanding of math and math teaching. Their venture has had unexpected spinoffs.
Pages