FEATURES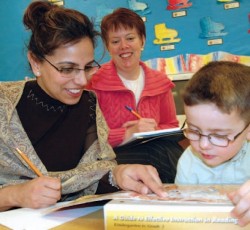 Last year Bobbie Chatha became a coach at her school, supporting colleagues as they looked for ways to improve literacy instruction.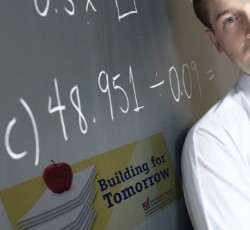 For the first time, albeit under unusual circumstances, every current teacher collective agreement contains a negotiated lump sum to support individual professional growth.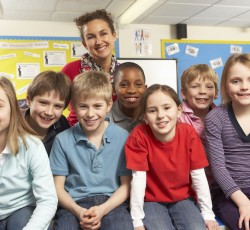 This issue of Voice is about the changing nature of professional learning. Effective professional learning is about you and your needs, and the needs of your students. It is learning you choose and direct for yourself, and it occurs every day in the course of your work.
The new Act boosted federation membership: overnight FWTAO membership jumped to 12,500 from 5,3001 and that of OPSMTF to 3,400 from about 1,6002 members.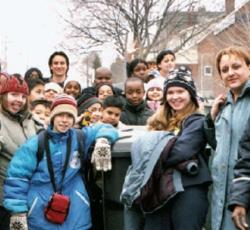 Every year I take my grade 6 class to my childhood playground – not the metal monkey bars, swings, or asphalt tarmac that most children think of as a "playground" but the open fields, streams, and forests near Shelburne, Ontario where I spent countless hours exploring, climbing trees, collecting tadpoles, and building forts.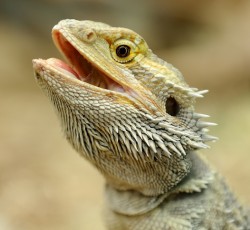 The "ideal" environment for teaching about living things and the environment is one in which student interest is piqued and remains that way, rich resources are at hand, and both the required time and teacher expertise are available.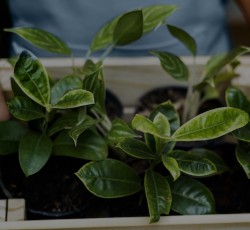 Every year students and staff look forward to watching the atrium at Alma School come alive with green as several varieties of trees sprout from seeds planted by students.
Pages